8-Year-Old Diamond Heiress Denounces Wealth To Become A Nun Seeking Alms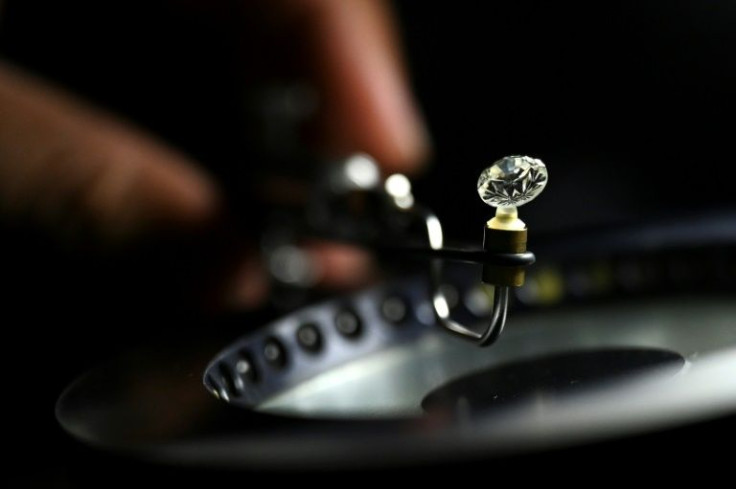 KEY POINTS
The former heiress will continue to live in simple clothing and never use transportation
Devanshi Sanghvi took "diksha" or vows of renunciation in the presence of senior Jain monks
The child's family is Jain faithful
An 8-year-old diamond heiress in India has become a nun in a strict religious order after renouncing worldly possessions, including her family's multimillion-dollar jewelry business.
Devanshi Sanghvi, an heiress to the Sanghvi and Sons jewelry business in Surat, India, will now live dressed in coarse white saris, barefoot and go door-to-door to seek alms, according to a BBC report.
Her family are among the 4.5 million Jains who follow Jainism, one of the world's oldest religions that preaches non-violence, strict vegetarianism and love for all creatures.
The faith reportedly originated in India more than 2,500 years ago.
Devanshi took "diksha" or vows of renunciation in the presence of senior Jain monks last Wednesday, according to the BBC. She was accompanied by her parents and arrived at the venue bejeweled and dressed in fine silks.
The former heiress also wore a diamond-studded crown upon her arrival. The elaborate garments were then traded for a simple white cotton outfit.
After the ceremony, she stood with other nuns, dressed in a white sari that also covered her shaved head.
"She can no longer stay at home, her parents are no longer her parents, she's a Sadhvi [a nun] now," Kirti Shah, a Surat-based diamond merchant and the Sanghvi family's friend, said, as quoted by the BBC.
"A Jain nun's life is really austere. She will now have to walk everywhere, she can never take any kind of transport, she'll sleep on a white sheet on the floor and cannot eat after sundown," he added.
A local media outlet reported that Devanshi never watched television or movies or went to malls and restaurants.
From a young age, Devanshi has been praying thrice a day. She even performed a fast at the age of two, the Times of India reported.
The Sanghvi family's business, founded in 1981, currently has a net worth of 5 billion rupees or $61 million, according to The Guardian.
Religious scholars reportedly said that although the number of Jains renouncing the material world has been rising rapidly over the years, cases involving children as young as Devanshi are uncommon.
Jainism has come under criticism for some of its ritual practices, which sparked debates among communities.
A child protection consultant in Mumbai said the ceremony might seem like a big party to Devanshi, but the child will go through immense difficulty and deprivation.
"Life as a Jain nun is very, very tough," Professor Nilima Mehta told the BBC.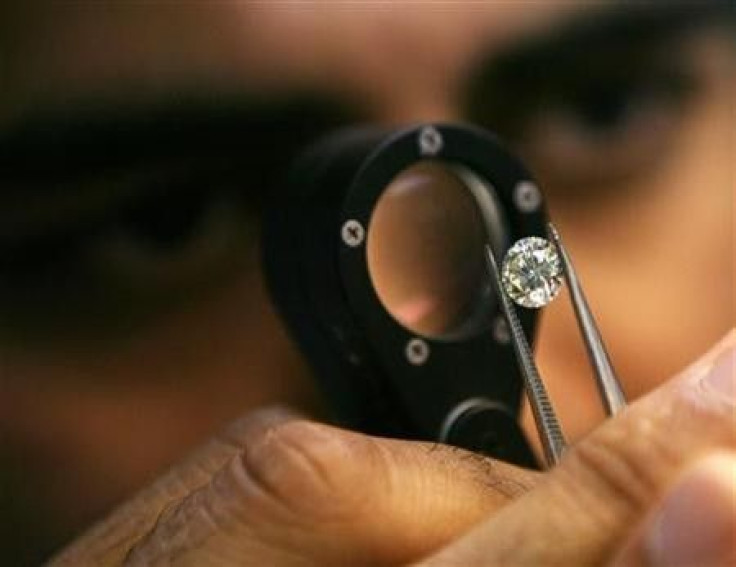 © Copyright IBTimes 2023. All rights reserved.
FOLLOW MORE IBT NEWS ON THE BELOW CHANNELS