9 Deaths Confirmed Amid Bacterial Outbreak At Hospital In Seattle
KEY POINTS
Cases of klebsiella associated with the outbreak were observed in October 2022
The hospital has enforced safety measures to reduce transmission
The risk of transmission is said to be 'extremely low'
Nine people have died amid the bacterial outbreak at a hospital in Seattle. Investigation into the source of the outbreak is still ongoing.
There are now 33 confirmed infections with a specific strain of klebsiella pneumoniae since the investigation began, Virginia Mason Medical Center (VMMC) said in its update Wednesday. Nine of the patients have died, marking an increase compared to April, when the hospital logged 31 cases and four deaths. Later in the month, the deaths had increased to seven.
The increase in klebsiella cases at the facility first emerged back in October 2022, while the latest confirmed case was identified back in early May, the hospital noted. As the Public Health - Seattle & King County explained, hospitals typically see "a certain number" of bacterial infections like klebsiella. However, an increase from this baseline number of cases may be indicative of a healthcare-associated outbreak.
Klebsiella pneumoniae is said to be "the most common source" of hospital-acquired pneumonia in the United States. Although klebsiella bacteria can typically be found in people's intestines without causing disease, they can cause illnesses when they enter the body through sites they aren't normally found.
In hospital settings, infections may occur among patients, particularly those who are being treated for other conditions. Those most at risk are the patients who need to use equipment like ventilators and catheters, as their surfaces may be contaminated with bacteria.
In the case of the outbreak, the hospital is still investigating the exact source of the transmission, together with the Washington State Department of Health, the Centers for Disease Control and Prevention, and Public Health - Seattle & King County.
However, whether the bacteria contributed to or caused the patients' deaths may be hard to confirm because of their complex conditions.
"Due to the medical complexity of these patients, there may be multiple possible causes of death for those individuals who died after the Klebsiella infection was diagnosed," Public Health - Seattle & King County noted. "What is most important is that healthcare staff and hospitals continue to improve infection prevention and control processes and remain vigilant given how common these bacteria are."
The risk of transmission of the outbreak strain is said to be "extremely low" but "not non-existent," the hospital clarified. But the outbreak also appears to have already reached its peak, The Seattle Times reported.
In response to the illnesses, the hospital has been enforcing increased safety measures to reduce transmission.
"Providing safe, high-quality care to our patients is always our top priority, and we remain committed to working with our partners to determine the source of the Klebsiella infections," VMMC noted.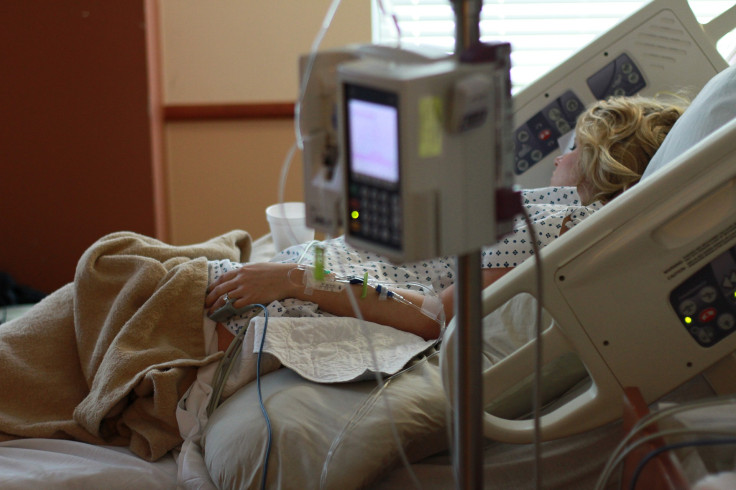 © Copyright IBTimes 2023. All rights reserved.