More Than 60 Fall Ill After Swimming In Lake In Minnesota
KEY POINTS
The area was temporarily closed to avoid a potential exposure
Authorities suspect a potential link with norovirus
Norovirus can spread "very easily and quickly"
Dozens of people have gotten sick after swimming at Schulze Lake in Minnesota. Norovirus is suspected as the source of the illnesses.
There have been more than 60 reports of people falling ill after swimming in Schulze Lake, Minnesota Department of Health (MDH) noted in its announcement Monday, citing waterborne disease supervisor Trisha Robinson.
The reports came in the few days preceding the announcement. As a result, officials opted to temporarily close the area to avoid potential exposures.
The commonly reported symptoms included vomiting and diarrhea. Although the exact pathogen responsible for the illnesses remains to be seen, authorities suspect a potential link with norovirus, given the reported symptoms and incubation period.
Norovirus is a "very contagious" virus often called the stomach bug or stomach flu. It causes symptoms like diarrhea and vomiting along with nausea and stomach pain, and it can spread "very easily and quickly" via the tiny particles of feces that may accidentally get in one's mouth.
For instance, one can get infected by touching a contaminated surface then placing one's unwashed hands in the mouth or by consuming contaminated food or water.
People may also get it by swimming in the same waters as someone who is ill with it, Robinson said.
"Very small amounts of virus can be left on people's bottoms, who then go in the water, and people nearby can ingest the virus with small amounts of water as they swim," Robinson explained. "That's why we always advise that people who have been ill not go in the water."
In 2014, for instance, a norovirus outbreak associated with a lake in Oregon ended up sickening 70 people. Those who swam in the lake were found to be 2.3 times likelier to experience vomiting and diarrhea compared to those who went to the park but didn't really go in the water. Similarly, experts surmised that the outbreak may have stemmed from a swimmer who had norovirus.
Authorities are urging people who are sick with an illness involving vomiting or diarrhea to avoid going for a swim in places like beaches.
Diarrhea, for instance, is said to be the most common illness reported in outbreaks associated with water, according to the U.S. Centers for Disease Control and Prevention (CDC). This can be caused by various pathogens like Shigella, Norovirus and E. coli O157.
And even though chemicals in pools and hot tubs can kill germs, people may still get infected if they ingest the water before the disinfectant could even kill the germs.
"We all share the water we swim, play or relax in," the CDC said. "Each of us can help protect ourselves, our families and our friends from germs that cause diarrhea."
As for those who recently swam in Shulze Lake and fell ill after swimming, they may contact the Foodborne and Waterborne Illness Hotline at 651-201-5655.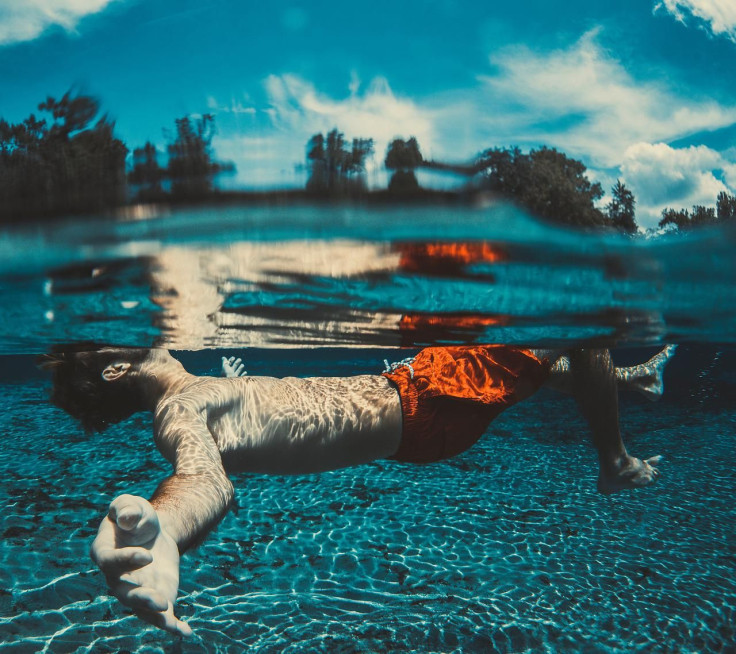 © Copyright IBTimes 2023. All rights reserved.