'90 Day Fiancé: Happily Ever After?' Season 7: Meet The Cast
The "90 Day Fiancé: Happily Ever After?" Season 7 premiere has almost arrived, which means viewers will be reunited with some of their favorite couples from the "90 Day Fiancé" franchise and meet a couple that is new to the spinoff universe.
When the TLC reality series airs, viewers will see some cast members struggle to settle into married life, while other couples will be left hoping their differences won't tear them apart before they can make it to the alter.
Before tuning into the premiere, check out the seven couples that will be featured on "90 Day Fiancé: Happily Ever After?" Season 7.
Angela, 56 (Hazlehurst, GA) and Michael, 34 (Nigeria)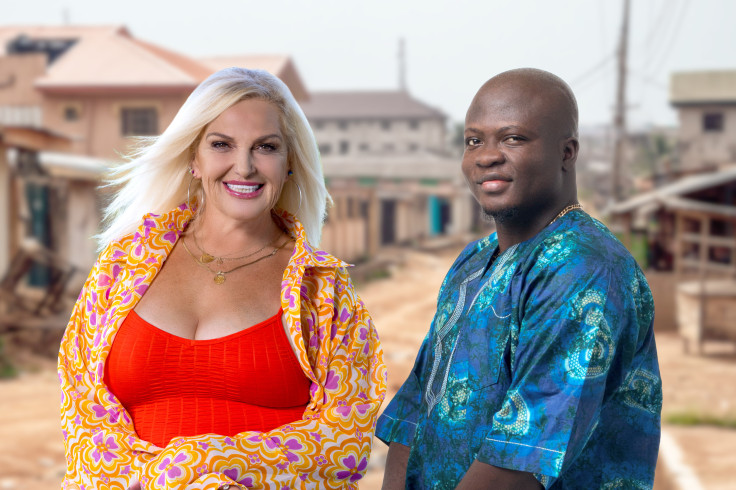 Due to issues with his visa, Michael has been forced to remain in Nigeria, which has only put further strain on his marriage with Angela. After he reactivates his social media accounts, which caused problems in the past, and blocks Angela, she starts a flirtatious relationship with a man she met online. Although she considers meeting this man in person, Michael's potential visa approval makes her want to give their relationship one last chance. Will Angela and Michael be able to save their marriage?
Elizabeth, 31 (Tampa, FL) and Andrei, 35 (Moldova)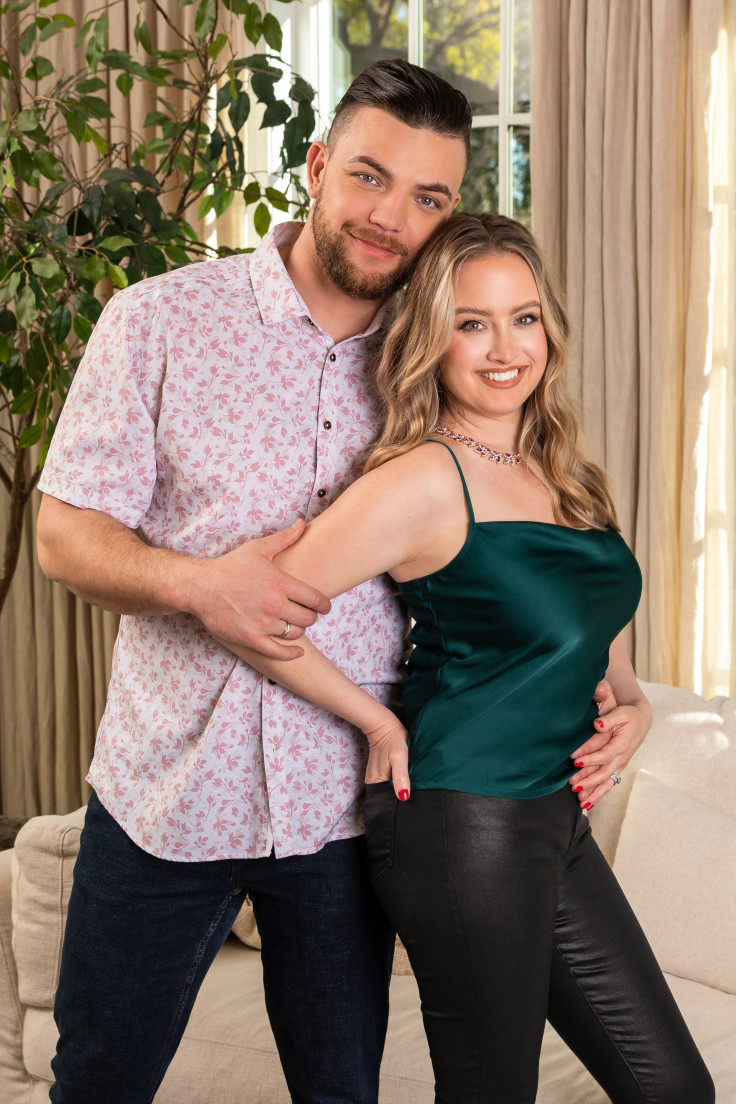 As Andrei settles into his new job, Elizabeth considers pursuing a career in music. The couple has been in great spirits over the purchase of their new home, but Elizabeth's family is concerned Andrei is trying to cut them out of her life. When Andrei is unexpectedly ordered to go to a green card interview that could potentially lead to deportation, the couple fears someone may be trying to sabotage their relationship.
Jovi, 31 (New Orleans, LA) and Yara, 27 (Ukraine)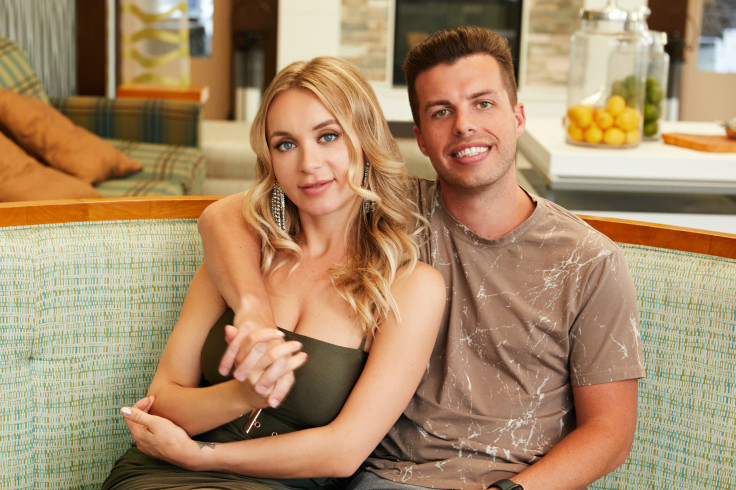 After welcoming baby Mylah, Yara and Jovi's relationship has drastically changed. Along with battling postpartum insecurities, Yara is homesick and eager to visit Ukraine. However, after Russia invades Ukraine, the couple heads to Prague, where Yara hopes she can help her loved ones and considers bringing them to America. With so much going on, will Yara and Jovi be able to find happiness?
Jenny, 63 (Palm Springs, CA) and Sumit, 33 (India)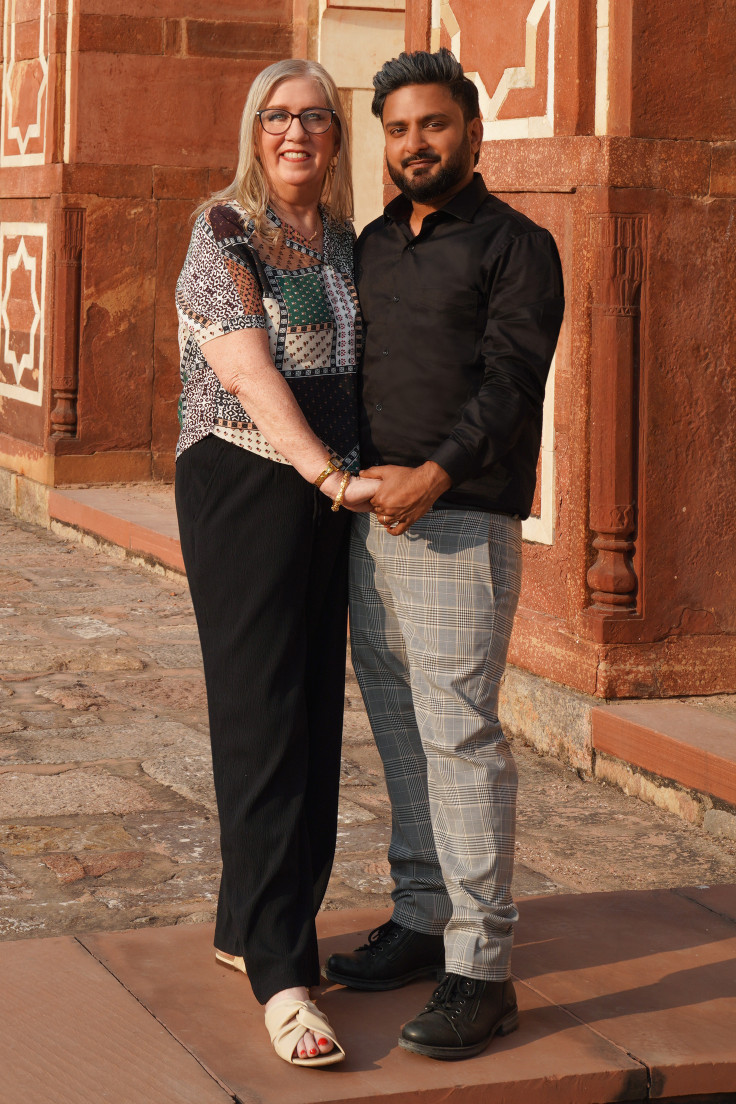 Once Sumit's family learned the couple got married in secret, they refuse to acknowledge the union. Amid his battle to repair the relationship with his family, Sumit and Jenny begin to realize that their age gap may be creating issues in their marriage. Will the couple be able to come to a mutual understanding, or will they drift apart?
Kim, 51 (San Diego, CA) and Usman, 33 (Nigeria)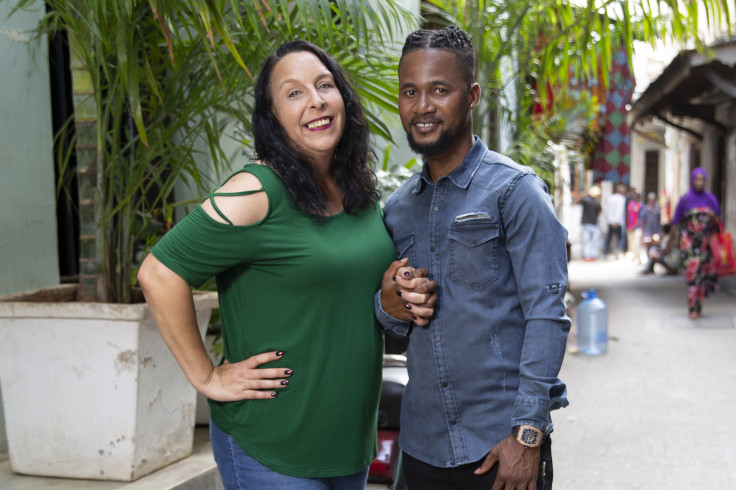 Kim is planning to propose to Usman during her trip to Nigeria, but their disapproving families and lack of communication could end their road to the altar before it even begins. Due to their age difference, Usman wants to have a second wife so he can have children. Although Kim was adamant that she must be his first wife, Usman's family attempts to set him up with a younger woman. Will Kim and Usman be able to overcome their families' disapproval and live happily ever after?
Bilal, 43 (Kansas City, MO) and Shaeeda, 37 (Trinidad and Tobago)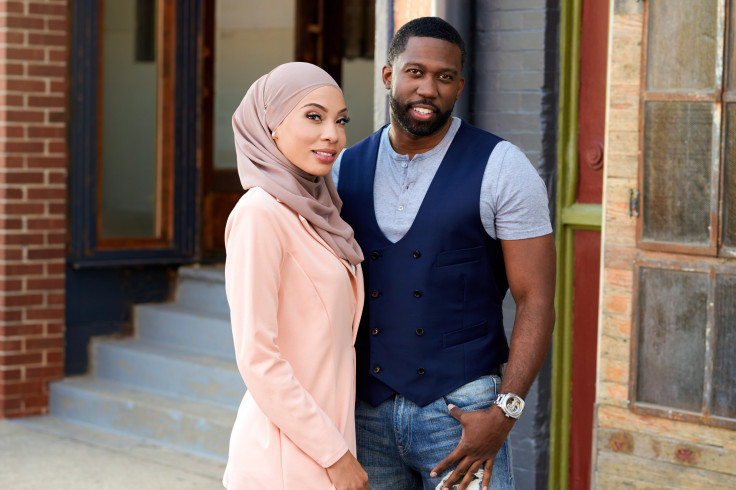 Following their marriage on "90 Day Fiancé" Season 9, Bilal is focused on enjoying the honeymoon phase, but Shaeeda is eager to start having children. Bilal is concerned that having a baby too early could hurt their marriage, but after Shaeeda learns about a fertility issue, the couple's relationship gets pushed to its breaking. Will Bilal and Shaeeda's new marriage be able to survive their latest obstacles?
Ed, 56 (San Diego, CA) and Liz, 29 (San Diego, CA)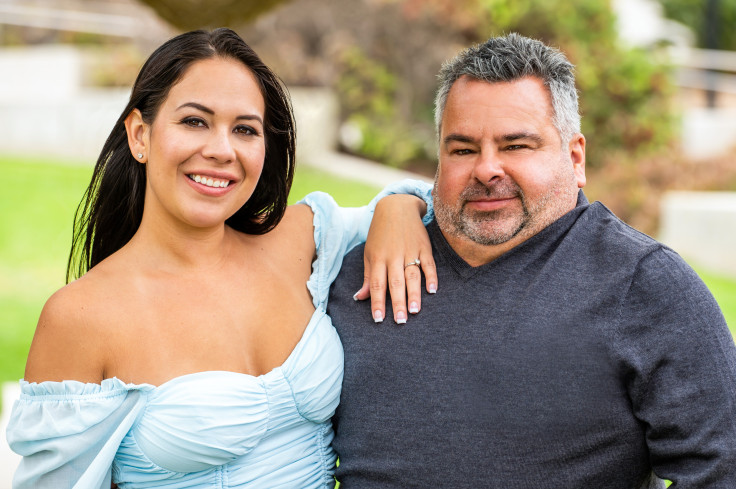 Ed and Liz's path to the altar has been riddled with obstacles. The couple continues to have trust and control issues along with looming disapproval from Ed's family. Even though the couple wants to end up together, will their families and jealousy issues tear them apart?
"90 Day Fiancé: Happily Ever After?" Season 7 airs Sunday at 8 p.m. ET on TLC.
© Copyright IBTimes 2022. All rights reserved.
FOLLOW MORE IBT NEWS ON THE BELOW CHANNELS