Abandoned, Malnourished Child Breaks Into Stranger's Home, Steals Their Food; Mother Arrested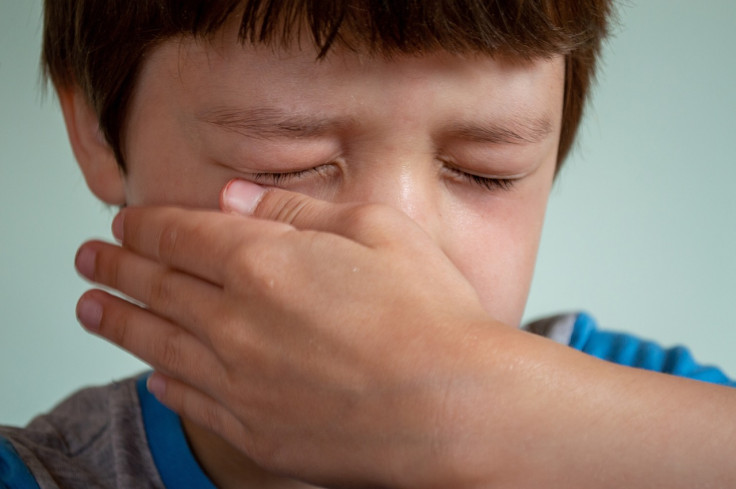 A hungry and abandoned child broke into a Texas home and stole food from there. The child's mother has been arrested after the 8-year-old boy was found in a "malnourished" and "physically neglected" condition.
The Cameron County Sheriff's Office began an investigation after the complainants reported an 8-year-old intruder inside their house in Lozano on June 8, reported Fort Worth Star-Telegram.
Residents of the house said the boy was inside helping himself to food in their refrigerator. The boy had food in his hands and told them he was hungry. They took the boy to his house and tried to find his mother but to no avail. The mother, identified as Crystal Viera, later arrived with her boyfriend.
"In their initial observations, the child was described as skinny, seemed very weak and malnourished," the Cameron County Sheriff's Office said in a statement Tuesday.
Deputies responded to the welfare concern about the 8-year-old child and spoke to the complainants who found the child inside their house, ValleyCentral reported.
"Upon arrival, the deputies made contact with the complainants and took their statements. As per the complainants, an unknown child went into their residence, opened the refrigerator and started eating their food," the sheriff's office said. "As the complainants made contact with the child, he was holding food in his hands and stated he was 'hungry.'"
Deputies also spoke to Viera, who admitted that she left her son alone at home without adult supervision. Child Protective Services was immediately informed about the case, and the child was removed from the home.
"It was determined the child was malnourished, physically neglected and enough evidence was gathered to secure an arrest warrant for the charge of abandonment/endangerment of a child with imminent bodily injury," the sheriff's office said.
The mother was taken into custody on June 20 and booked into the Carrizalez-Rucker Detention Center.
© Copyright IBTimes 2023. All rights reserved.