AI Reveals The Best K-Pop Vocalists Of All Time: BTS' Jungkook, BLACKPINK's Rosé & More!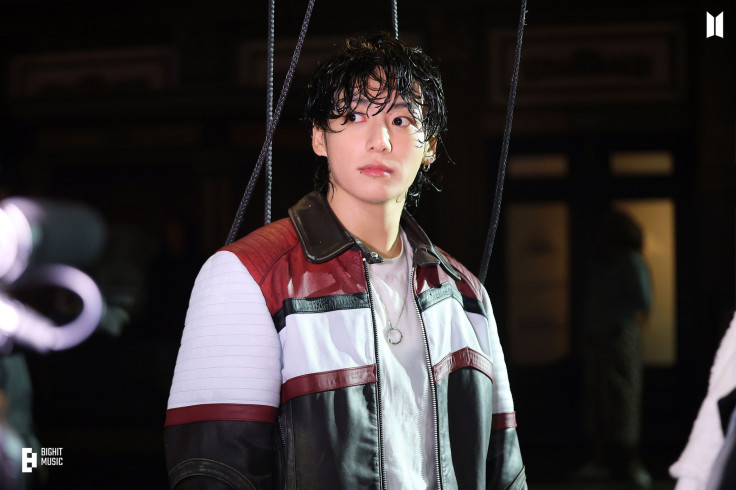 KEY POINTS
AI named the top 10 best K-pop vocalists of all time
The top three are EXO's Baekhyun, IU, and Girls' Generation Taeyeon
Fans shared some of their favorite performances of the K-pop idols on the list
There are a lot of talented vocalists in the K-pop industry, making it difficult to narrow down the best of the best. But artificial intelligence (AI) software has named some of the standouts among K-pop idols from all generations.
Twitter account @AboutMusicYT shared the list of the "best" K-pop vocalists of all time, according to Google's Bard — an AI-powered chat service that functions similarly to ChatGPT but gathers most of its information from the search engine to generate original content.
At the top of the list is EXO member Baekhyun. Dubbed a "master of intros," he is one of the main vocalists of the group. Over the decade, he has released several solo songs, including "Dream" featuring Bae Suzy, "Take You Home," "Get You Alone," and "Bambi," among others.
IU — one of the biggest soloists in South Korea — ranks No. 2 on the list. She currently holds the title of the K-pop soloist with the most music show wins in South Korea, totaling 93 since 2008.
Next is Girls' Generation member Taeyeon at No. 3. She made her official solo debut in 2015, and since then, she has dropped six solo mini-albums and three full-length albums.
Rounding up the list are EXO members Chen and Do Kyungsoo, SISTAR's Hyolyn, SHINee's Onew, BTS' Jungkook, former 2NE1 member Park Bom, and BLACKPINK's Rose.
The majority of these K-pop idols belong to the third generation. This generation of idols is considered the most successful, as it helped expand the popularity of K-pop in the international scene.
Park Bom, Onew, Taeyeon, and IU are second-generation idols, with many of them popular for their ballads and mellow songs.
After the list went viral on Twitter, garnering over 1.2 million views and 29,000 likes, the K-pop community shared their thoughts on it. Most agreed that the list is accurate and shared some of their favorite moments where these idols showcased their vocal abilities.
"EXO main vocals as the top 3 male [vocalists] of all the time, the true talent and power of their voice," one user tweeted, attaching a clip from Chen, Kyungsoo, and Baekhyun's performance at the 2018 SBS Gayo Daejeon Awards.
"She's finally getting the recognition she deserves!" a second user wrote, referring to Park Bom. The user also attached a scene from the singer's 2022 track "Flower's" official music video.
Another commented, "Love seeing Hyolyn here!!"
"AI lately making better lists than some of these humans who go around acting like experts of K-pop and talent," a fourth user bluntly said.
"Rosé has a unique voice with a lot of personality, without a doubt the most outstanding voice for K-pop," a fifth user said.
Another user posted a video of Onew singing Luciano Pavarotti's "Nessun Dorma." The caption read: "Just [going to] drop this video of SHINee Onew singing opera."
"AI knew it well," a seventh user said, while another commented, "Taeyeon and EXO main vocalist line? AI know their s—t [for real]."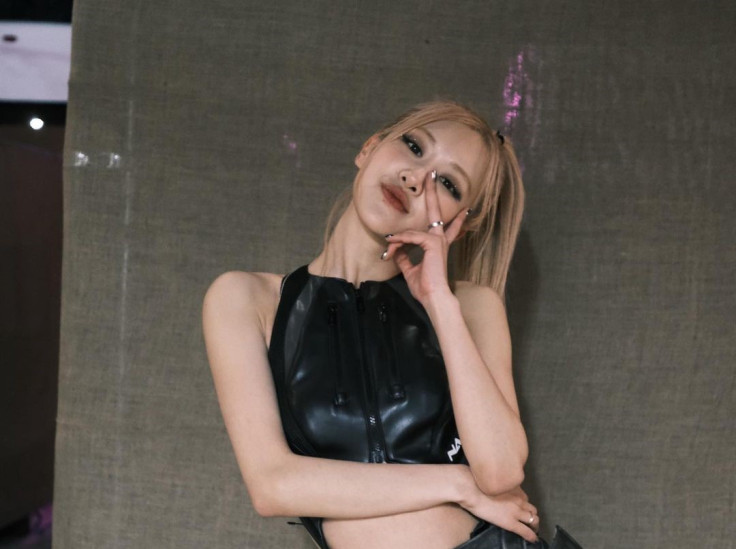 © Copyright IBTimes 2023. All rights reserved.