AKMU To Make A Comeback In August, The Singing Sibling Duo's First Release In Two Years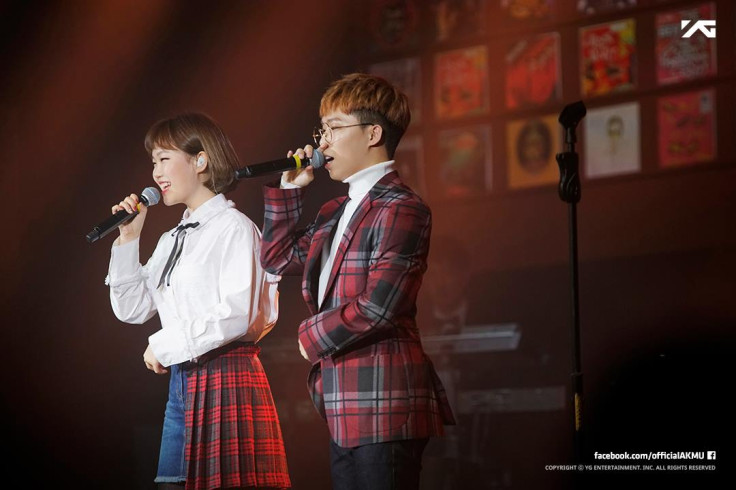 KEY POINTS
AKMU will reportedly make a comeback in August
AKMU's new song will come after the sibling duo's two-year hiatus
The AKMU siblings celebrated their ninth anniversary in April
AKMU will make a comeback in August after two years!
According to a report by Korea E-Daily, AKMU, also known as Akdong Musician, plans to release a new song by the end of August, its first release after a two-year hiatus.
Sibling duo Lee Chan-hyuk and Lee Su-hyun's comeback follows the release of the duo's collaboration album, "Next Episode," in July 2021.
During AKMU's hiatus, Chan-hyuk released his first album, "Error," and marked his debut as a soloist after eight years in the industry.
On June 28, Chan-hyuk released his project album music video, "Umbrella," which showed Chan-hyuk spending a lonely day with the tracks "Move," "On the Way to the Airport," "Flying a Kite," "Dance," "Moment I Want to Stop In," "I Lost An Umbrella for the First Time," "Romantico," "DoReMiFaSoLaTiDo," "Waltz of Tears," "The Night Was Deep" and "Easy Talk."
The "Umbrella" video album steadily introduced diverse music from AKMU to old and new listeners. Since its premiere on YouTube, the music video album has gained positive feedback from viewers and listeners.
"[T]his is a visual and musical masterpiece. [E]verything is so harmoniously coordinated," commented one user; another said, "[W]ow, what's this? [T]his is something new in the [K-Pop] industry! [I]t better win some awards."
"Surprisingly, I love the vibe of this album. Thank you so much!" a third user said, while a fourth user shared, "I was here for Lee Se-young, but I found all the songs amazing and beautiful. Congratulations! Success!"
Meanwhile, Lee Su-hyun sang OSTs for South Korean dramas, including "My Liberation Notes" and "Curtain Call."
She is one of the hosts of the new Netflix reality series "Nineteen to Twenty," alongside South Korean actress Kim Ji-eun and other South Korean singers Cho Kyu-hyun and Jeong Se-woon.
"Nineteen to Twenty" follows the story of a group of young adults sharing the last week of their teens and the first week of their twenties together.
The reality series, set to premiere on Netflix on July 11, will follow various Gen Zs as they experience freedom and all the "firsts" of adulthood.
Lee Chan-hyuk and Lee Su-hyun, more popularly known as the South Korean musical duo AKMU (Akdong Musician), first gained attention after their "K-Pop Star" Season 2 victory, according to Allkpop.
On April 7, the singing siblings celebrated their ninth anniversary in the music industry. They are popular for their distinct style of music that blends different musical elements like folk, pop, indie and acoustic.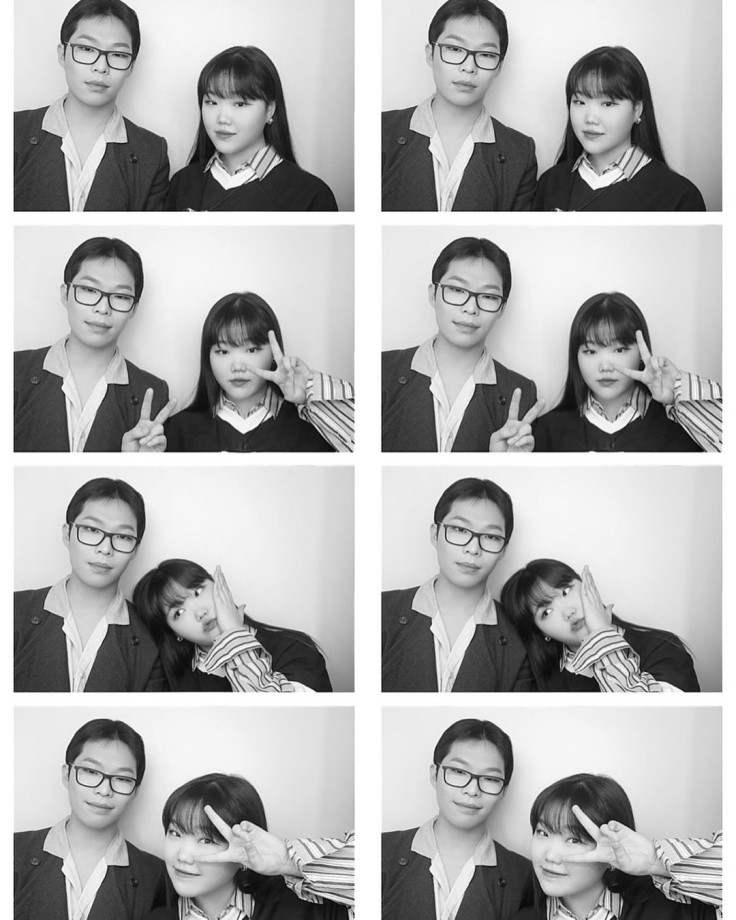 © Copyright IBTimes 2023. All rights reserved.