Andrew Levene Accused of Killing Westport Jeweler Dies in Spanish Jail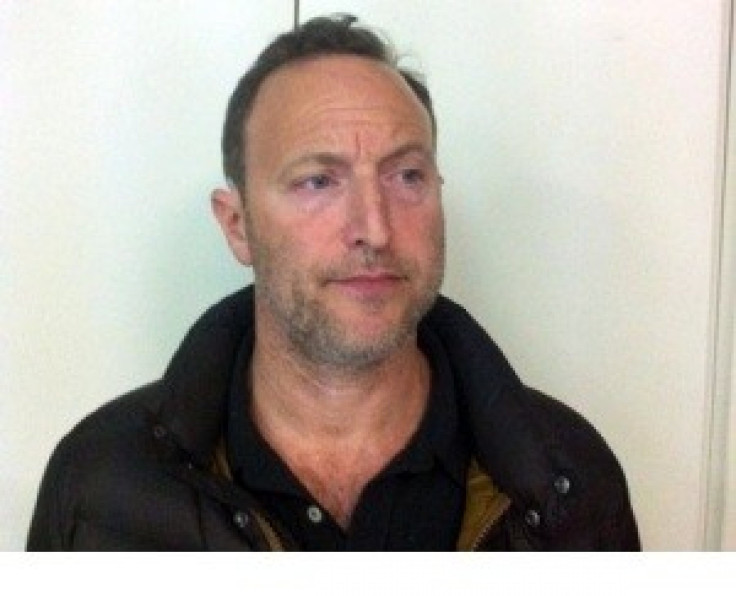 An American man accused of murdering a jewelry store owner in Connecticut and stealing $300,000 in diamonds was found dead in his prison cell in Spain, U.S. authorities said.
Andrew Robert Levene, 41, also known as Robert Thomas, was found dead Thursday in his prison cell in Barcelona, where he was arrested Monday after a six week international manhunt, the justice department of Catalonia told The Associated Press. He was formerly in the U.S. military with training in the use of weapons.
According to The AP, an investigation into the death was under way but all signs indicated that he had committed suicide by hanging himself with a sheet.
Levene was arrested on charges of federal murder, robbery and firearm charges in the Dec. 8 shooting of Yekutiel Zeevi, owner of YZ Manufacturers, LLC store in Westport, Connecticut. Zeevi was shot to death and his associate, Ronen Konfino, was seriously injured in the second floor office of Zeevi's business, according to Minuteman News Cener.
Levene met with Zeevi on the pretext that he would buy several large diamonds and stole $300,000 worth of diamonds after killing Zeevi.
According to an affidavit completed by U.S. Marshal James Masterson and Westport Detective Philip Restieri, Westport Police Department Dispatch received a 911 call YZ Manufacturers, LLC from Konfino, stating that he had been shot and his friend was dead.
Investigators discovered Levene's phone number through the company phones and Zeevi's cell phone toll records. Subscriber information for the phone number listed Robert Thomas as the subscriber in New York City.
It was discovered that Levene had been in contact with at least one other jeweler in New York City throughout August and September. After the murder, the phone was never used again.
By reviewing toll and cell site records, investigators realized that the cell towers used by the phone before extended periods of no use were often near airports. They then requested information regarding people travelling internationally on those days.
Levene was scheduled to fly from Philadelphia to Madrid Dec. 9, but cancelled his flight. He then missed a second flight to Madrid Dec. 11. He ultimately flew from Philadelphia to Amsterdam and arrived Dec. 12.
Konfino identified Levene based on a license photo placed alongside seven other men's photos with similar characteristics.
© Copyright IBTimes 2023. All rights reserved.