AOL Shares Gain After Patent Auction Moves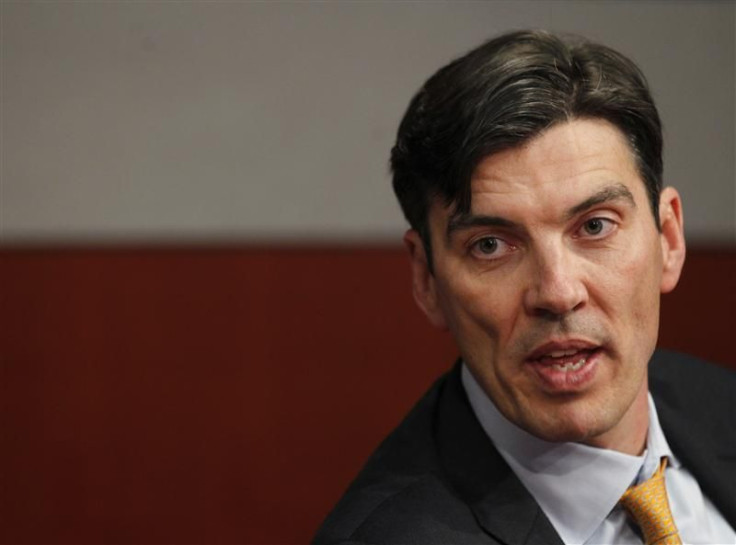 Shares of AOL (NYSE: AOL), the seventh most-visited website, have gained nearly 7 percent this week after the company said a patent sale is an option to increase shareholder value.
Other options include sale of the company to private equity companies that have approached it or to another public company. The New York online service said it hired Evercore Partners (NYSE: EVR), which has advised many technology companies, as its investment banker.
Shares of AOL opened Thursday at $19.15, down 14 cents, after a nearly 8 percent gain from last Thursday's close of $17.77.
AOL has been under pressure from a hedge fund, Starboard Value Partners, to take steps to improve performance since last year. Starboard acquired a 4.2 percent stake last quarter which has been boosted recently to 5.2 percent.
Other technology companies with similar activist investors such as BlackBerry developer Research in Motion (Nasdaq: RIMM) and Yahoo (Nasdaq: YHOO) have also been forced to take action such as replacing CEOs or weighing asset sales.
Valuable Patents?
A patent sale could fetch hundreds of millions for AOL but is no guaranteed panacea. "Producing revenue from intellectual property (IP) must be a primary part of a proactive corporate strategy," said Paul Ryan, CEO of Acacia Research (Nasdaq: ACTG), a Newport Beach, Calif., investment company specializing in IP.
Ryan warned that some companies that tried to bank on their IP, such as photography giant Eastman Kodak (Pink: EKDKQ) failed and fell into bankruptcy. Others like InterDigital (Nasdaq: IDCC) put themselves up for auction and had no bidders.
These companies jumped into last year's IP "gold rush" stimulated by defunct Nortel Network's sales of patents that fetched $4.5 billion from a syndicate led by Apple (Nasdaq: AAPL), EMC (NYSE: EMC) and others.
"Those days are over," Ryan said, suggesting AOL's new management team needs a better strategy.
AL previously reported fourth-quarter net income from continuing operations of 42 cents a share, beating expectations, although net income fell 65 percent to $22.8 million, or 23 cents, as revenue dipped 3 percent to $576.8 million.
AOL spun out of Time Warner (NYSE: TWX) in 2009, 10 years after a far bigger AOL acquired that company in a deal valued at $160 billion. AOL now is valued at $1.81 billion.
© Copyright IBTimes 2023. All rights reserved.
FOLLOW MORE IBT NEWS ON THE BELOW CHANNELS