Apple Shares Hit $600, Barrels Past $560 Billion Value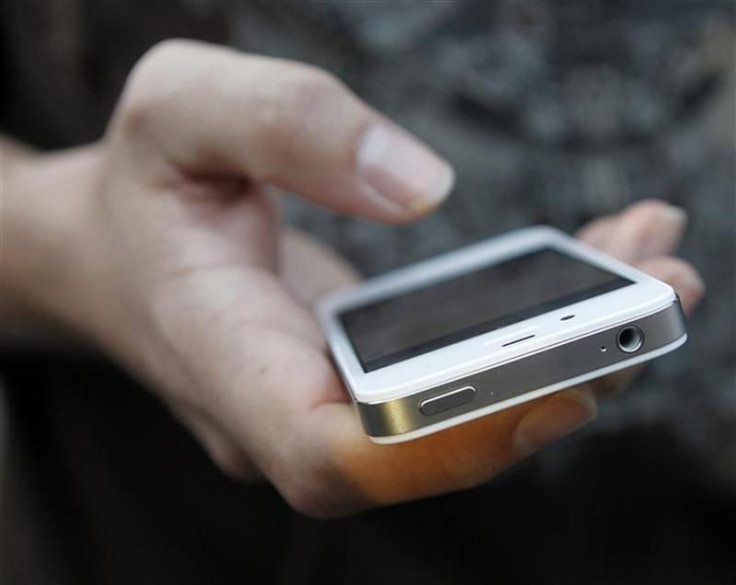 Shares of Apple (Nasdaq: AAPL) topped $600 for the first time, boosting the computer and electronics developer's market capitalization to $560 billion.
With the new milestone, Apple retains its status as the world's most valuable company, placing it about $155 billion above that of No. 2, Exxon Mobil (NYSE: XOM).
Apple broke through the $600 mark only 32 days after breaking through the $500 mark on Feb. 13. And that was only 34 days after the Cupertino, Calif. company's shares topped $400 for the first time. After hitting $600.01, shares dropped back to $596.99, up $7.41, after the first 10 minutes of Thursday trading.
Despite the new record, Apple shares closed $585.56, down $4.02, their third consecutive closing record high.
Besides reporting better-than-expected first quarter earnings, Apple has reported models of its new iPad, available Friday, are sold out. It also reports continued strong demand for iPhones, Macbooks, iPods and iTunes.
As a result, analysts raised their stock targets this week. On Thursday, Piper Jaffray analyst Gene Munster increased his Apple target price to $718. On Tuesday, Peter Misek of Jefferies boosted his target to $699. On Wednesday, Katy Huberty of Morgan Stanley, boosted her target to $960. In Canada, T. Michael Walkley of Cannacord Adams boosted his target to $710.
One reason for optimism is that Apple will continue to generate enough cash to keep growing. There is also speculation CEO Tim Cook may announce some use of the company's $97.6 billion in cash and investments, such as a special dividend or share buyback.
Cook and CFO Peter Oppenheimer have acknowledged the speculation at investor conferences and at the company's Feb. 24 annual meeting and said they were open to alternatives.
Founded in 1976 as Apple Computer and incorporated a year later by Steve Wozniak, Steve Jobs and Ronald Wayne, Apple completed its initial public offering on Dec. 12, 1980 at $22 a share. Over the past 10 years, shareholders have had a nearly 4700 percent return on their investment.
Other technology companies have previously been the world's most valuable, including Microsoft (Nasdaq: MSFT) and Cisco Systems (Nasdaq; CSCO) before falling back.
The $600 mark is also not unusual. Google (Nasdaq: GOOG) has long traded above it. Warren E. Buffett's Berkshire Hathaway (NYSE: BRK/A) trades around $121,000.
FOLLOW MORE IBT NEWS ON THE BELOW CHANNELS