Apple TV Plus Siri Could Be on Sale by May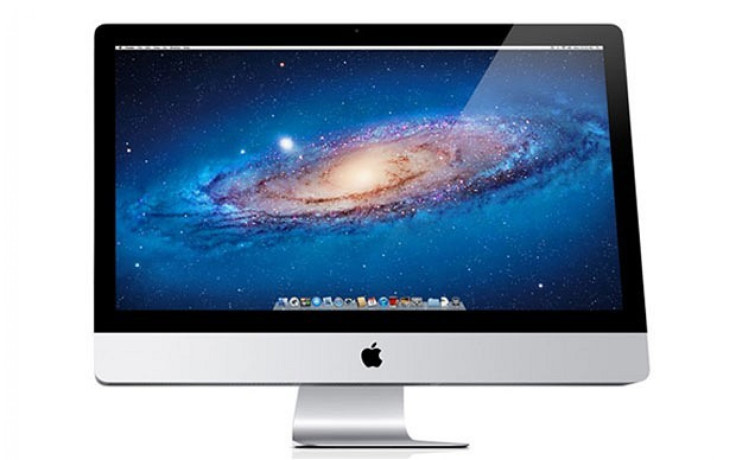 Apple could soon ship a 42-inch TV set featuring organic light-emitting diode (OLED) displays as well as controls activated by the Siri voice assistant in the iPhone 4S, a report said.
The product would be Apple's long-awaited Apple TV, or iTV, which the Cupertino, Calif.-based technology company has promised for sometime in 2012. CEO Tim Cook this week promised Apple would introduce new products this year, without proving much detail.
An electronics industry source who spoke to TechnoBuffalo said Apple executives want Apple TV to be the hub of a consumer's home life because it would essentially replace the PC as the most-used device.
On Friday, the OLED Association cast doubt on the report, noting that no AMOLED manufacturers are currently capable of delivering 42-inch panels in volume. If Apple releases a TV in the second quarter, it won't be an OLED, managing director Barry Young wrote in an e-mail.
Two weeks ago, South Korea's LG and Samsung Electronics both displayed concept 55-inch OLED TVs at the International Consumer Electronics Show in Las Vegas, from which Apple was absent. Apple usually highlights new products at its Macworld forums or at special launches.
The industry source, who saw an Apple TV, said the color display is gorgeous and very thin, although it was a pre-production model. If Apple were to start shipping the TVs as early as April or May, contract manufacturers would have to start work soon.
Most Asian electronics manufacturers took this week off to observe Lunar New Year holidays.
Aside from an upgraded version of Siri, which is in the iPhone 4S, Apple TV would also include facial-recognition software. An alternative to voice would be an iOS electronic device to serve as a master control.
Apple may also consider linking the TV and its software to other home appliances as part of a smart home function. That could mean a consumer could start an oven while watching TV or using it to handle computing tasks or games.
Pricing was not discussed in the TechnoBuffalo report, but initial suggested prices range as high as $7,000.
Shares of Apple rose $1 by midday Friday to $445.62, valuing Apple at $415.4 billion, making it the world's most valuable technology company as well as the most valuable company, slightly exceeding ExxonMobil's value of $412.1 billion.
© Copyright IBTimes 2023. All rights reserved.