Apple's Cash Disposition To Be Discussed On Call Monday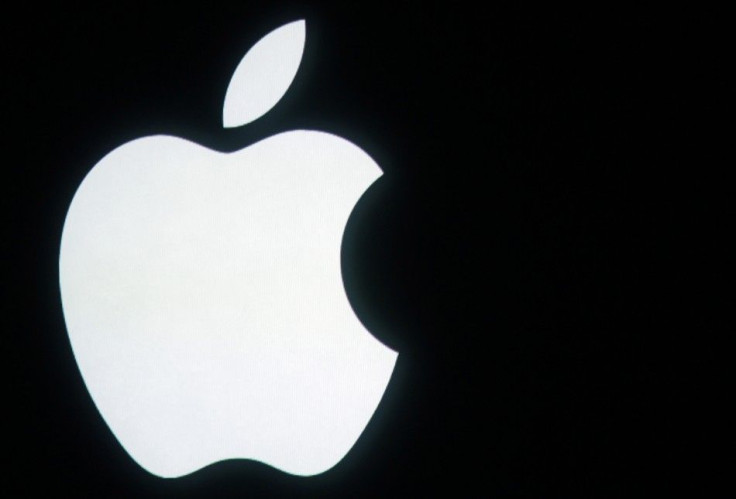 Apple Inc. -- the world's most valuable publicly traded company by its market capitalization of $545.97 billion -- will conduct a conference call to announce the outcome of discussions concerning its cash balance on Monday at 9 a.m. EDT.
Tim Cook, Apple's CEO, and Peter Oppenheimer, its chief financial officer, will host the call, according to a statement on the company's website.
Apple made clear it would neither be providing an update on its current quarter nor talking about any topic other than its cash holdings. The company's cash, cash equivalents, and marketable securities were reported to be worth $97.60 billion on Dec. 31, per the U.S. Securities and Exchange Commission Form 10-Q it filed on Jan. 25.
At this point, it appears a buyback of Apple shares is less likely than is a dividend on the company's stock. Of course, it could easily do both.
They should pay a dividend. This is something that large shareholders have been asking for, said Shaw Wu, an analyst at Sterne Agee & Leach Inc., according to Bloomberg News.
Apple's board of directors held a meeting in the past few weeks to discuss the plans, Bloomberg reported, citing Wu, who predicted the company would announce an annual dividend of 2 percent to 3 percent of its share price. Based on its closing price of $585.57 on Friday, this would result in an annual dividend of $11.72 to $17.58.
However, Bloomberg itself suggested Apple might issue a quarterly dividend of $2 a share, which would be comparable with an annual dividend of $8.00 a share. Bloomberg said its estimate takes into account the dividends paid by other major high-technology companies such as the International Business Machines Corp. and Microsoft Corp.
Meanwhile, a massive foray into the mergers-and-acquisitions market by the Cupertino, Calif.-based behemoth seems unlikely to be announced Monday, according to the New York Times DealBook.
© Copyright IBTimes 2023. All rights reserved.