Arizona Man Shoots 10-Year-Old Son 'While Teaching Him How To Handle Gun', Arrested
A man was arrested and charged for shooting his son a day after he claimed that the boy was injured in a drive-by shooting. The incident took place at their Phoenix apartment in Arizona, on Tuesday (May 5).
Sgt. Mercedes Fortune, a spokesperson from the Phoenix Police Department, mentioned that officers had responded to a call regarding a shooting at the apartment complex on Monday.
When they arrived at the scene, they found the accused, identified as 47-year-old Jason Wroten, with his 10-year-old son who had sustained gunshot injuries to his abdomen. The boy was rushed to a hospital.
According to court documents, Wroten had initially told officers that his son was shot by an unknown assailant when they were outside. He said a vehicle had driven through the apartment complex, firing two or three shots toward them and one of them hit the 10-year-old.
However, when police inspected the alleged scene of the shooting outside the residence, they were unable to find any evidence. There were no signs of bullet casings or damages in the area. The residents told police they did not witness any shooting.
Following the incident, officers interviewed the victim's parents and brother. All three of them denied having a gun in the apartment. However, when detectives searched the house, they discovered a loaded gun with one spent bullet casing inside a safe in Wroten's bedroom.
Wroten later told officers that he "heard what he believed were gunshots outside his apartment, causing him to retrieve his handgun." He then admitted that he was showing his son how to handle a gun and the boy was shot while returning the weapon to him.
He also mentioned that he immediately contacted emergency services and placed the gun back inside the safe.
Wroten had a history of criminal records and was previously found guilty for using drugs, credit card theft, and had served a year in prison. He was also prohibited from possessing a gun.
He was arrested and charged with endangerment and possession of a weapon by a prohibited person. His bail was set at $5,000. His court appearance was scheduled for May 12.
The boy underwent several hours of surgery for his life-threatening injuries and was expected to survive.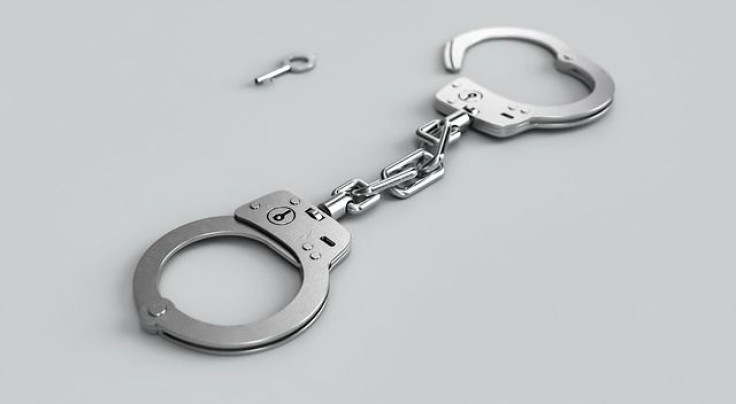 © Copyright IBTimes 2023. All rights reserved.