AT&T to Data Guzzlers: Start Paying More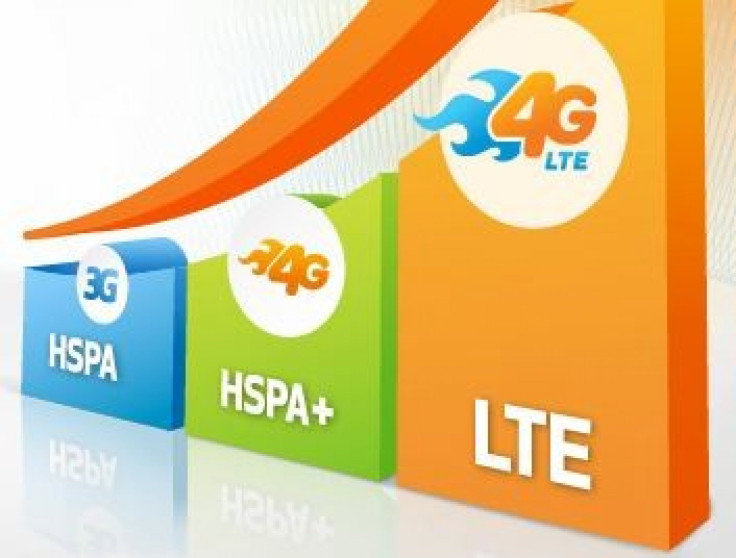 Shares of AT&T Inc. (NYSE: T), the No. 2 U.S. mobile carrier, rose slightly Friday after customers were advised they could be charged more for data services. They closed at $30.87,up 24 cents, not much below their 52-week high.
In a Web posting headlined Info for smartphone customers with unlimited data plans, AT&T said that customers who are among the top 5 percent of data users will have to pay more immediately.
The Dallas-based company said smartphone customers who download 3 gigabytes of data monthly qualify and will be subjected to slower service. That amount of data would be equivalent to 150,000 emails or 1,500 minutes of video streaming.
The reason for charging more or slowing down downloads, a practice known as throttling, is that AT&T's network can't handle current capacity. AT&T Mobility, the first U.S. carrier to offer its customers the Apple iPhone in 2007, had 103.2 million customers as of last quarter.
Last year, in a bid to boost capacity, AT&T tried to acquire T-Mobile USA from Deutsche Telekom AG (Frankfurt: DTE). That effort collapsed after the U.S. Justice Department raised antitrust objections.
Verizon Wireless, the joint venture between Verizon Communications Inc. (NYSE: VZ) and Britain's Vodafone Group PLC (Nasdaq: VOD), is the biggest U.S. carrier, with 108.7 million customers; Sprint-Nextel Corp. (NYSE: S), with 55 million, is third; and T-Mobile, with 34 million, is fourth.
None of AT&T's U.S. competitors has recently announced changes in pricing.
Throttling of big data users, however, is done from time to time by all carriers when capacity is tight.
Shares of Verizon rose 24 cents to $38.67, while Sprint's shares were unchanged at $2.50.
AT&T may have reacted to a case it lost in small-claims court in Simi Valley, Calif., last week, to customer Matt Spaccarelli, who was awarded $850 after complaining that the company had throttled him. AT&T is appealing.
The company said the problem hits congested sites. It added that customers could link their smartphones to a Wi-Fi network, do nothing and risk throttling, or switch to a tiered data plan. One offering 3 gigabytes a month is priced at $30 while another for 5 gigabytes costs $50.
AT&T also urged all customers to monitor data usage more closely.
© Copyright IBTimes 2023. All rights reserved.
FOLLOW MORE IBT NEWS ON THE BELOW CHANNELS