AT&T To Sell Struggling Yellow Pages For Nearly $1B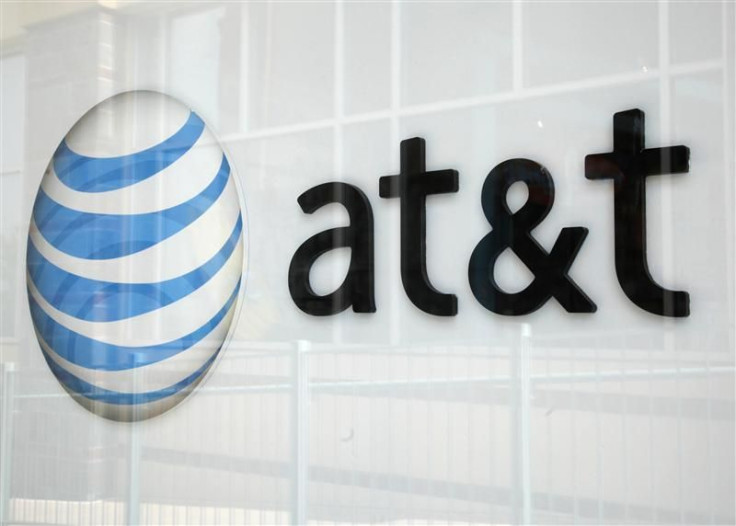 Telecommunications giant AT&T Inc. (NYSE: T) said Monday it will sell a majority stake in its struggling yellow pages business to private equity firm Cerberus Capital Management LP for nearly $1 billion.
The deal, expected to close mid 2012, will give the Dallas-based company approximately $750 million in cash, a $200 million note and allow it to retain a 47 percent equity interest in the business.
Cerberus, known for buying troubled businesses, will receive Yellow Pages directories, the website YP.com, the YP local ad network and the mobile app YPmobile.
This transaction will allow AT&T to focus on its core strategy of leadership in wireless, IP, cloud- and application-based services, said José Gutiérrez, president and CEO of AT&T Advertising Solutions.
The $182 billion company expects the sale to have a minimal effect on its overall earnings; the Yellow Pages unit currently accounts for less than 5 percent of its total revenues.
For the past two decades, most print content has relentlessly lost market share to digital alternatives available on the Internet.
In case of yellow pages, the competition came from web platforms like Yahoo, Google and Yelp. In 2011, AT&T's Yellow Pages business saw its revenues decline to just $3.3 billion compared to $4.7 billion in 2009, citing the industry-wide migration from print advertising to online search.
The battered unit, however, is still consistently profitable.
Shares of AT&T fell 1.20 percent in midday trading in day when the broad stock market is down 1.33 percent.
© Copyright IBTimes 2023. All rights reserved.