AT&T, Sprint, T-Mobile Sued by Intellectual Ventures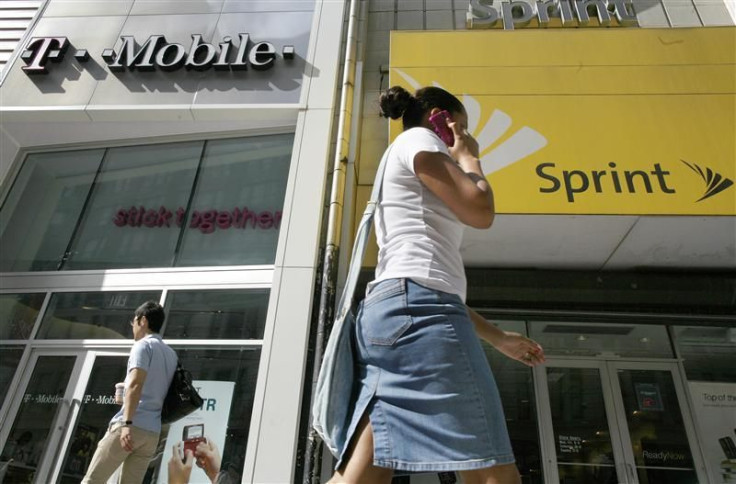 Seattle-based Intellectual Ventures, a privately held patent holding company co-founded by former Microsoft Chief Technology Officer Nathan Myhrvold, has filed suit against AT&T, Sprint Nextel and T-Mobile USA.
The lawsuit, filed in the U.S. District Court of Delaware, accused each company of violating 15 different patents related to wireless network services, both individually and through interoperability agreements among the wireless carriers. Some of the patents Intellectual Ventures argue were violated include those pertaining to the use of technology to block text messages based on a telephone number, technology that encodes digital voice traffic and use of a master list containing information on which calls should be monitored by various law enforcement agencies.
The wireless communications networks of AT&T, Sprint and T-Mobile use a variety of important technologies covered by intellectual Ventures' patents, Chief Litigation Counsel Melissa Finocchio said in a statement. We previously attempted to discuss licensing options with each of these companies, but none were responsive. We filed a complaint for infringement today in the U.S. District Court of Delaware to get these three companies toward compensating IV for the value of the inventions they use in delivering their wireless service.
All three defendants have declined to discuss the matter.
Verizon Wireless was excluded from the lawsuit since it already had agreements with Intellectual Ventures to use patented technology.
Intellectual Ventures, one of the largest patent holders in the U.S., has received criticism in the past for making a sizeable chunk of its revenue from patent litigation.The company has recently sued memory-chip makers Elpida and Hynix, along with device manufacturer Motorola Mobility.
© Copyright IBTimes 2023. All rights reserved.