Australia Floods Force 13,000 Residents to Flee: Aerial View of Regions Submerged in Waters (PHOTOS)
Floods across eastern Australia forced more than 13,000 people to leave their homes Tuesday after record-high summer rains had drenched three states over the past week, swelling rivers and forcing dams to overflow, Reuters has reported.
The Australian Bureau of Meteorology predicted major flooding in the Wagga Wagga region as the Murrumbidgee River peaked during midday March 6.
Here's a slideshow presenting the aerial view of the region submerged in flood waters.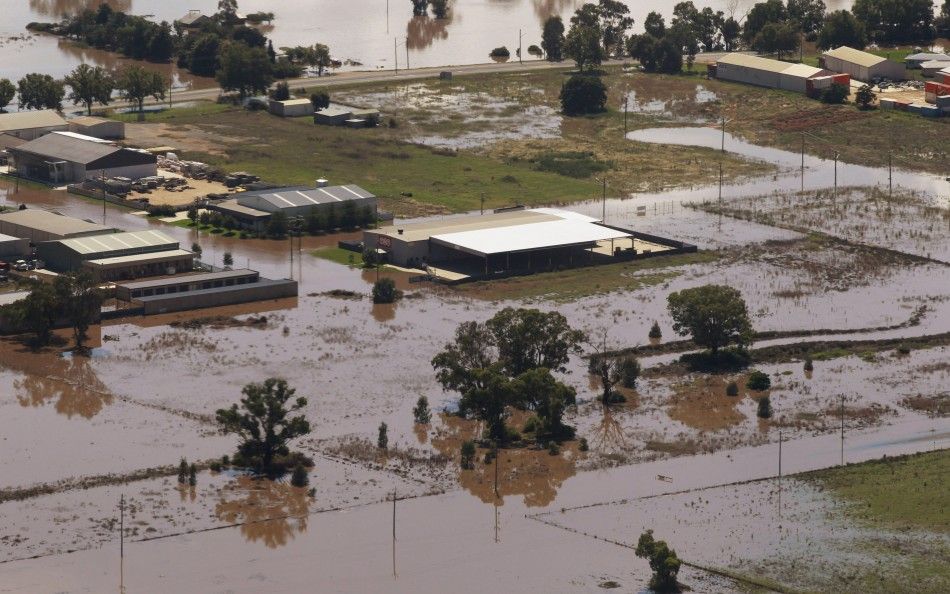 © Copyright IBTimes 2023. All rights reserved.