Best Actor Oscar vs. Best Supporting Actor Oscar: What's the Difference?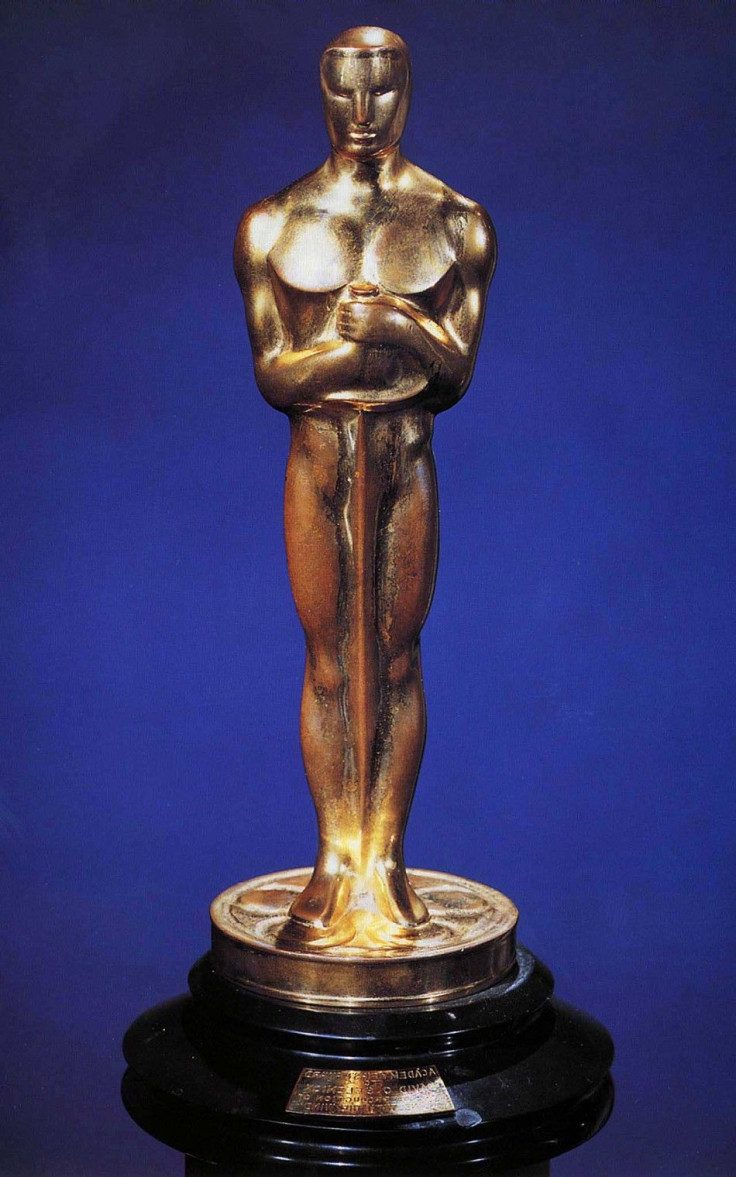 Best Actor and Best Supporting Actor (and Best Actress and Best Supporting Actress) are among the most-anticipated awards that will be given out tonight at the Oscars 2012. But the differences between these two categories are not always entirely clear.
The Best Actor and Best Actress awards may be the most sought-after in all of Hollywood. Turning a $1 million-per-movie actor or actress into a $7 million-per-movie artist widely accepted as a master of his or her craft, a Best Actor/Actress nod can solidify a career and end any debate as to the ability of a given performer.
Being recognized by the Academy with its highest acting honor can give due recognition to a great budding star, as when Best Actress awards were given out for Natalie Portman's chilling work in Black Swan, and Charlize Theron's stunning portrayal of a murderous prostitute in Monster.
But sometimes a Best Actor or Best Actress nod can be the peak of a career, as is the case with Joaquin Phoenix, who has practically fallen off the radar ever since he picked up a statue for his dead-on portrayal of Johnny Cash in Walk the Line.
And despite the fact that it may appear to be less prestigious, a Best Supporting Actor or Actress nod can be a huge boost to an already well-established career, such as when Penelope Cruz was named Best Supporting Actress for her powerful work in Vicki Cristina Barcelona.
We've established that any Academy Award for acting is a great coup to have on your resume next time you go for an audition. But the question remains: What's really the difference exactly between a Best Actor and Best Supporting Actor Oscar?
Between 1929 and 1936, there was only a Best Actor award, and it was given to whoever was the best actor in any role that year. But in 1936 they decided to split it up into Best Actor and Best Supporting Actor awards, a set-up that allows for more winners and for giving awards to a wider range of roles.
The Best Actor award is given to the person who gave the best performance in a leading role in a film. The definition of leading role is loosely defined as a role in which the actor/actress has the most screentime of the performers in a film (or at least very close to it), while supporting actors do not have a majority of time on screen.
This is not a science, but if an actor or actress is on screen throughout the majority of a film, and they can be described as the main character, then that person would be a potential nominee for a Best Actor/Actress Oscar.
Though the gold statues bring great wealth and prestige to whoever wins them, there are a number of criticisms of them by actors.
Colin Firth won a Best Actor Oscar award last year for his performance in The King's Speech, but it wasn't as positive as you may expect:
One day I had three bad scripts on my desk, Colin Firth told the Toronto Sun. The next day I had 300.
And the Best Supporting Actor/Actress award has become a curse, according to some industry types, who say it causes people to lose careers that were once blossoming (think Cuba Gooding Jr. or Mira Sorvino).
Of all the honours that can be bestowed, a best supporting actor or actress award seems to carry the least respect, the Sun said.
Harsh.
But don't expect anyone to be that glum after picking up a statue, no matter what category it's in.
© Copyright IBTimes 2023. All rights reserved.
FOLLOW MORE IBT NEWS ON THE BELOW CHANNELS