Best Do-It-Yourself Halloween Costumes for Pets [PHOTOS]
By now, with Halloween only a few days away, you've probably got your costume ready for that Halloween party or for trick-or-treating. But how about man's best friend, have you picked out a Halloween costume for your pet?
According to the National Retail Federation, Americans will spend an estimated $6.9 billion for Halloween in 2011, with $2.5 billion for costumes. Of this total, nearly $300 million will go towards costumes for pets.
But why spend so much money on costumes for pets when your dog will most likely tear it to shreds within the first ten minutes? Here are some of the best do-it-yourself Halloween costume ideas for pets.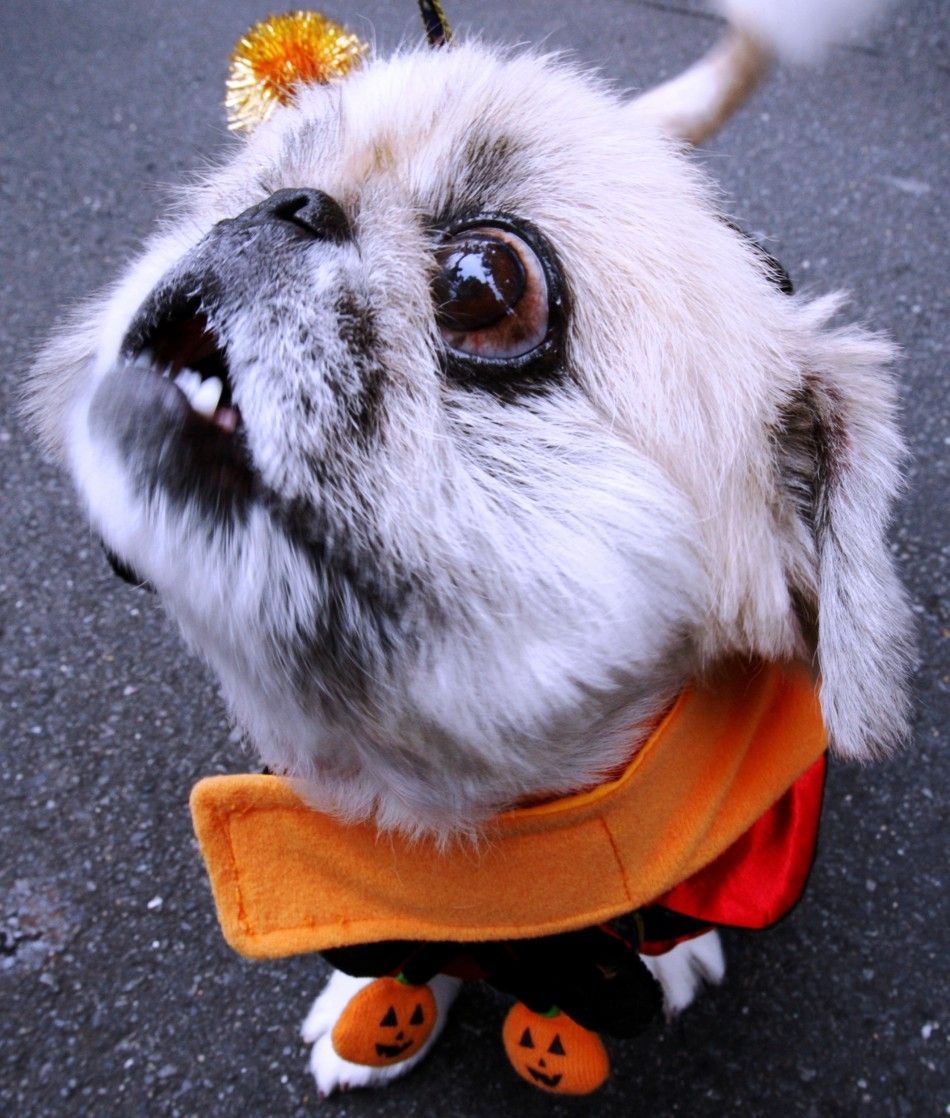 © Copyright IBTimes 2023. All rights reserved.