Beyoncé Is About To Make Billboard Chart History, But Drake Will Knock Her Off The Top Next Week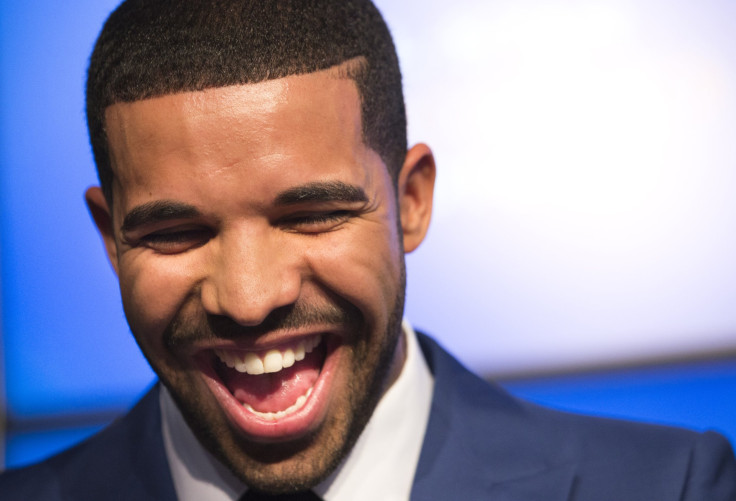 The final tally isn't in yet, but you can stop counting: Beyoncé is going to notch her sixth consecutive No. 1 album and make history this weekend. Billboard reported Wednesday that "Lemonade," the sumptuous, mobile-friendly visual album Bey released last weekend has already tallied upwards of 550,000 album-equivalent units sold, and it's going to debut at the top of the Billboard charts Sunday, making her the first artist in history to debut her first six releases at the top of the industry leaderboard.
It's taken more than half a century for an artist to reach that milestone, but Beyoncé likely won't have sole claim over it for long. Industry predictions compiled by Hits Daily Double suggest Drake's hotly anticipated sixth full-length album, "Views," which came out Friday, could wind up moving up to four times as many units as "Lemonade" over the next week, giving Drake the top spot and his own sixth consecutive No. 1 album.
While Drake's debut EP, "So Far Gone," topped out at No. 6 on Billboard's albums chart, his first five full-length albums all debuted at No. 1, meaning he's in line to share that distinction with Bey very soon.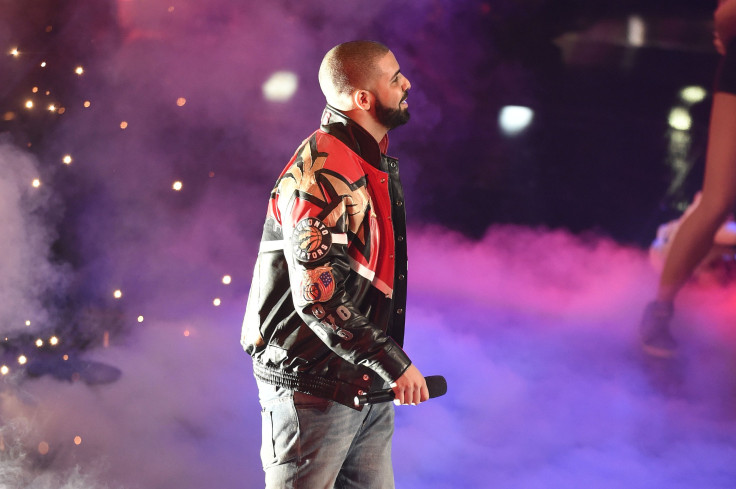 Hits' industry insiders might not be right about the 2 million figure, which would surpass even Adele's record-crushing first-week sales totals. But assuming "Views" will enter the chart at No. 1 seems like a safe bet. The three singles from the album Drake's released already, "One Dance," "Pop Style" and "Hotline Bling," have scorched the streaming charts, with both "One Dance" and "Pop Style" among the top 10 most popular songs on Spotify in the U.S. On Friday, the Official Charts Company, which tracks music consumption in the U.K., confirmed that "One Dance" broke a streaming record set just months earlier by Adele's "Hello."
That hunger for new Drake music has had fans firing up his back catalog, too. In the two months running up to the release of "Views," there have been no fewer than three Drake albums in the top 100 of the album charts, according to Buzzangle Music, with another two lurking inside or just outside the top 200.
Lest you think this pre-album bump is typical, compare how well Beyoncé's catalog did in the week between the release of a "Lemonade" trailer and its HBO debut. During the week running up to the debut of "Lemonade" on HBO, Bey had just one album on the charts, her self-titled fourth album, which snuck into the top 100 at No. 96. Four other releases, including two versions of "4" and an album of tour instrumentals, dotted the bottom half of Buzzangle's album chart.
Neither No. 1 debut will owe much of its first-week success to streams. At the moment, "Lemonade" is streaming exclusively on Tidal, and for the next week, "Views" will be exclusive to Apple Music.
© Copyright IBTimes 2023. All rights reserved.