BG Plans $2B R&D Investment In Brazil's 'Pre-Salt' Oil Find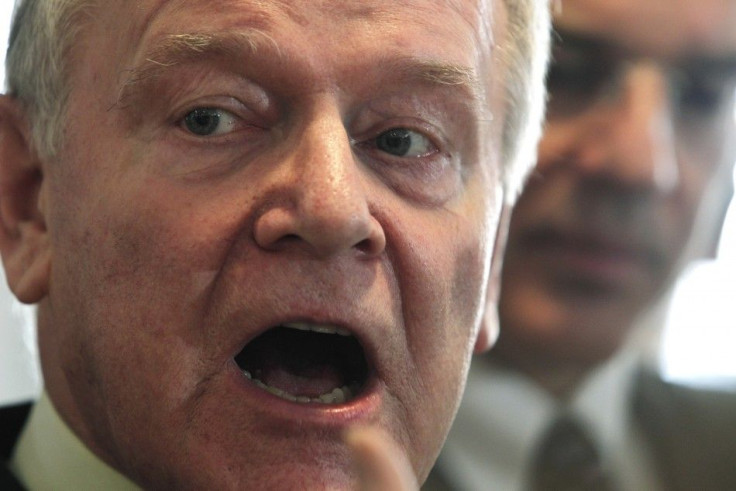 BG Group will take its first step toward becoming Brazil's largest foreign oil producer by 2020 with a $2 billion cash infusion for research and development, the Financial Times reported Monday.
The British natural gas company will make investments beyond its required national research and development payment of 1 percent of gross revenue, planting itself as a player within Brazil alongside its state-run Petrobras.
The investment will place BG ahead of competitors, tapping into pre-salt oil reserves that have sat largely untapped due to a lack of skilled workers and technical know-how since their discovery in 2007. BG will also contribute $100 million toward the national government's Science Without Borders training initiative, in an effort to win favor with the burgeoning economic power.
Should the pre-salt find be tapped to its full potential, Brazil could become one of the world's top five crude oil producers.
BG's planned cash infusion could reach tens of billions, the company's head of Brazil operations told the FT, reaching as high as $42 billion on top of the $5 billion the company has already invested.
In the '90s we made a strategic decision to invest in Brazil's oil industry. Then the discovery of the Lula field, one of the biggest in the world, just made Brazil even more attractive, Silva told FT.
© Copyright IBTimes 2023. All rights reserved.