Biden Says If He Becomes President, He Will Not Block Criminal Investigations Into Trump
KEY POINTS
Joe Biden said as president, he would not interfere with DOJ probes into Trump officials
The Obama administration's policy was to not prosecute crimes by Bush officials
"This is a time for reflection, not retribution," Obama had said
Presumptive Democratic nominee Joe Biden said he would not use his power to pardon President Trump, if elected president, or stop any investigations into Trump and his associates. Biden elaborated in an interview on MSNBC's "The Last Word" hosted by Lawrence O'Donnell, that "it is not something the president is entitled to do, to direct a prosecution or decide to drop a case. It's a dereliction of duty."
O'Donnell asked Biden about Trump specifically, querying if Biden would "commit to not pulling a Gerald Ford in giving Donald Trump a pardon under the pretense of healing the nation," and Biden responded, "I commit." Gerald Ford became president in 1974 when Richard Nixon resigned in the wake of the Watergate scandal, and Ford pardoned Nixon before any charges against the former president could be filed.
Biden's stance of letting the Department of Justice investigate a previous presidential administration runs contrary to the policy of the Obama administration in which he served as vice president. While there is no evidence that President Obama personally directed the Department of Justice to drop investigations, the widespread message from his entire administration was that "This is a time for reflection, not retribution." Obama said that in a statement while granting federal agents immunity in response to the release of Justice Department memos that detailed interrogation tactics that ran afoul of anti-torture laws under the Geneva Convention.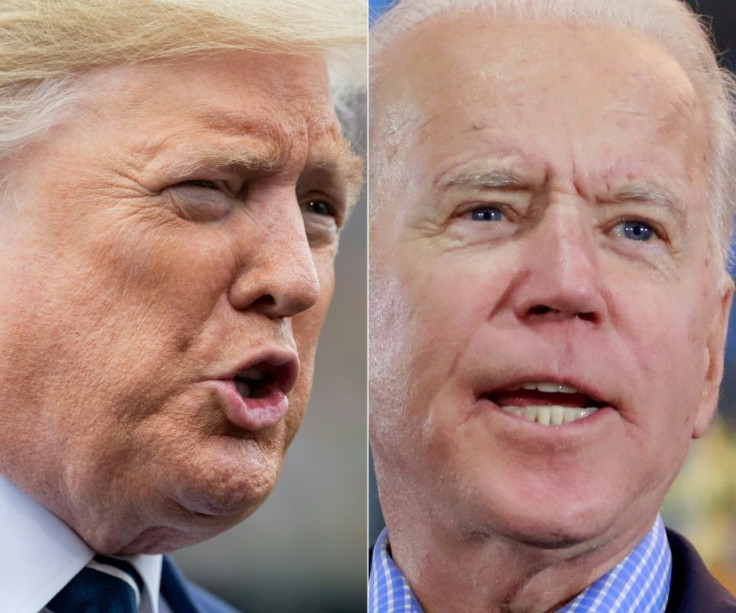 Army Gen. Barry McCaffrey said on MSNBC at the time that "we should never, as a policy, maltreat people under our control, detainees. We tortured people unmercifully. We probably murdered dozens of them during the course of that, both the armed forces and the CIA."
On O'Donnell's show, Biden was not asked about this clear break from the stated policy of the Obama Administration of not prosecuting Bush officials. Or questions like whether Biden believes the Obama administration erred in its decision to not prosecute government officials who tortured detainees? And, if not, what makes that stance different from his?
© Copyright IBTimes 2023. All rights reserved.