Biden Will Be 'Ultimately Supportive' Of Cryptocurrency, Circle CEO Says
KEY POINTS
Jeremy Allaire said digital currencies will be core building blocks of "changes that will make America more competitive"
Many in the political spectrum still do not understand cryptocurrencies, he said
Stablecoins would likely face competition from central bank digital currencies
Jeremy Allaire, the CEO of digital currency company Circle, said he is confident that the incoming Biden administration will be supportive of cryptocurrencies.
Since the Biden administration said it would be focused on making the country more competitive by bringing in infrastructure changes, it would be supportive of cryptocurrencies because digital currencies are core building blocks in those changes, Allaire told CNBC on Monday.
"I think they will ultimately be supportive because of the big infrastructure change as big as the initial commercial internet. They (the upcoming administration) are going to be focused on infrastructure changes that will make America more competitive and this is absolutely going to be a core building block of that," he told CNBC.
There continue to be some misunderstandings about cryptocurrencies at both ends of the political spectrum but some are now looking at the sector more constructively, he said.
When asked how to differentiate Bitcoin from stablecoins, Allaire defined the latter as a cryptocurrency with a value pegged to, for example, the U.S dollar, which was the case for USDC, Circle's own stablecoin. Every 1 USDC is backed with 1 U.S. dollar that is in a financial institution, he added.
Stablecoins could likely face competition once central banks start issuing central bank digital currencies. CBDCs are digital forms of money that are backed with the central bank's reserves as opposed to current versions of electronic money, which are backed by money from one's bank account or mobile wallet.
Stablecoins are also facing a challenge from the G20. It leaders, in the recent Leaders' Declaration, said no "so-called global stablecoins should commence operation until all legal regulatory and oversight requirements are addressed."
Allaire said CBDCs are still in the research phase as major central banks around the world are studying it. Private firms have already taken the lead to design and use stablecoins as a means to move money.
The Circle CEO said it would be interesting to see whether the standards developed around stablecoins "converge around the safeguards that central banks care about and the kind of supervisory role that makes sense."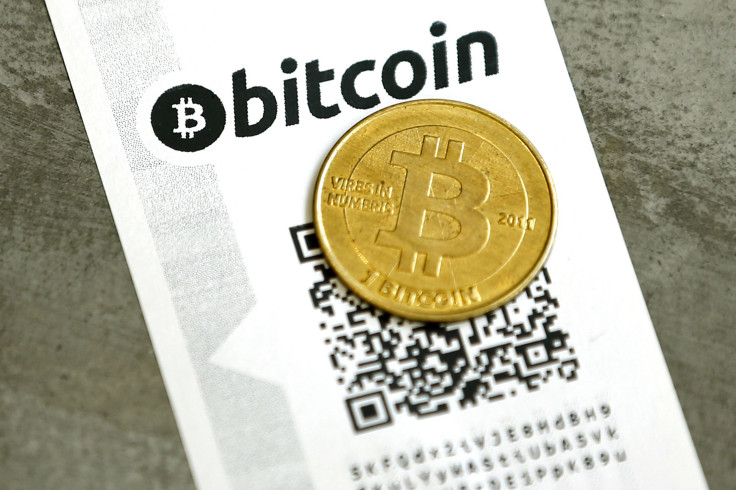 © Copyright IBTimes 2023. All rights reserved.