Bigwigs From Big Tech On Biden Transition Team's Radar Screen
KEY POINTS
There's no shortage of early names from big tech in the list of possible government officials
Some of those names are concerning to some worried about corporate influence
Biden would take on big challenges, from misinformation online to internet for all
From Amazon to Lyft, President-elect Joe Biden is bringing in big names from big tech under his tent during the early stages of the transition.
Biden and Vice President-elect Kamala Harris unveiled members of their agency review teams (ARTs) on Tuesday that will help with the transition process.
According to Protocol, a subsidiary of Politico focusing on tech news, the ARTs are packed with big names from some of the biggest technology companies in the world.
Among the list of a dozen or so tech officials is Tom Sullivan, the director of international tax planning for Amazon, whom Protocol said could land a role in the State Department. Prior to his role at Amazon, Sullivan served in a similar capacity for 10 years at Microsoft.
Amazon CEO Jeff Bezos also owns The Washington Post, which has a reputation for taking a tough line against President Donald Trump. The president himself has taken issue with Bezos, going after Amazon on tax issues and its relationship with the U.S. Postal Service
After learning of Biden and Harris' victory over Trump in the general election, Bezos said their win shows that "unity, empathy and decency are not characteristics of a bygone era."
Brandon Belford, a senior director for public policy at Lyft, is expected to land at the Office of Management and Budget.
Lyft, Uber and a handful of delivery companies said the recent passage of Prop 22 in California could have national ramifications. The legislation means those companies can continue using contract workers without classifying them as employees, saving companies an estimated $100 million a year in employment costs.
"Now, we're looking ahead and across the country, ready to champion new benefits structures," Tony Xu, the chief executive of delivery service DoorDash, said after the measure passed.
Susan Cuffaro, a founding member of the non-profit Gig Workers Collective, said she was concerned by some aspects of the transition team. She told Marketwatch that some of the names on the ARTs list expose the next administration to undue influence.
Cuffaro said she was worried that "corporate money and influence will continue to drive policy decisions to the detriment of economically vulnerable workers."
Gene Kimmelman is an advisor with the Washington-based policy center Public Knowledge, which deals with intellectual policy law. He could land a job at the Justice Department.
Sarah Miller, the Executive Director of the American Economic Liberties Project, may wind up in the Treasury Department, the Reuters news service reported Tuesday.
Both have a reputation for lobbying against monopolies. Writing in August after a marathon grilling of Google, Facebook and Twitter executives in the House of Representatives, Miller said a new set of anti-trust measures could decentralize economic power "in ways that benefit not just consumers, but workers, smaller businesses, communities, and democracy overall."
With the president himself turning to Twitter to announce policy, and with the social-networking site itself flagging some of those comments as misleading, Congress launched a series of probes to examine long-standing protections for social media companies. Republicans charged the companies with stifling free speech, while Democrats urged the companies to reign in the various misinformation campaigns that have tainted U.S. politics over the last four years.
Apart from privacy issues, the market and social reach of companies such as Google and Amazon were a concern to some lawmakers worried about anti-trust issues.
The incoming Biden administration may be tackling challenges with big technology companies, including how to tamp down on social media, bridging the "digital divide" so that everyone has the same access to high-speed internet, and tightening consumer privacy rules.
The Center for Responsive Politics finds electronic manufacturing and internet companies were on the top 10 list of donors to the Biden-Harris campaign. Alphabet, the parent company of Google, was the 12th largest individual corporate donor, contributing some $6.4 million to the campaign.
Executives from Google, Alphabet, Twitter and Facebook were notably absent from the list of members on the ARTs list.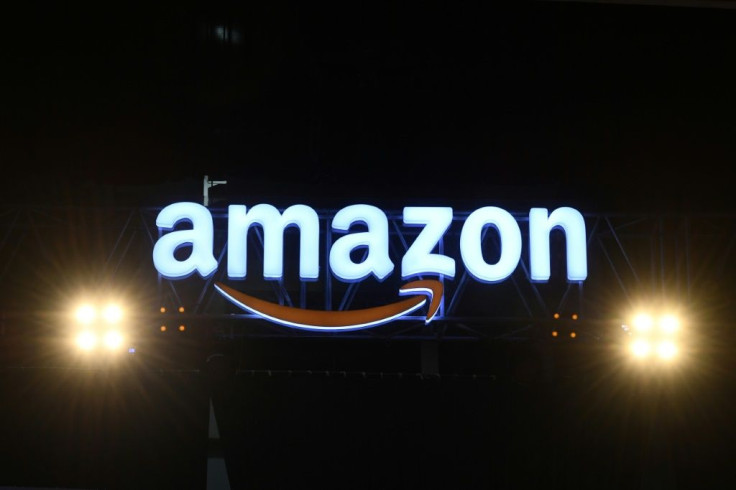 © Copyright IBTimes 2023. All rights reserved.