Bitcoin Price Crashes After Coinbase Starts Bitcoin Cash Trading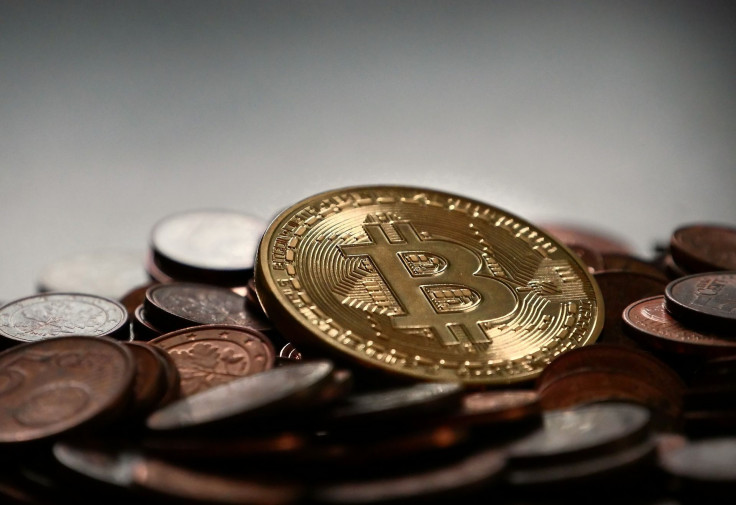 In an announcement late Tuesday, popular cryptocurrency trading platform Coinbase said it was allowing trade of Bitcoin Cash — a rival to the more common Bitcoin, technically called a "fork" — on its exchange. The move led to big changes in the prices of both digital currencies, with one falling sharply and the other rising, leading to speculation and accusations of insider trading on the platform.
Bitcoin Cash was created as Bitcoin fork Aug. 1, and Coinbase said it had "been monitoring the Bitcoin Cash network over the last few months" before deciding to "enable full support including the ability to buy, sell, send and receive." The platform will use the code BCH for Bitcoin Cash, its announcement said.
Early Tuesday, the price of BCH was hovering below the $2,200 mark and did not stray far from there through the day. But in the run-up to the announcement, it began moving upward and seemed to settle at about the $3,100 level, before suddenly spiking to a high of about $8,500 (which could have been an error of some sort). For about an hour, the unusual spike led to Coinbase suspending BCH trade, and the price chart now shows a peak of just over $3,400 shortly before midnight. The price again settled around the $3,100 level, an almost 40 percent rise in less than 24 hours.
On the other hand, the price of Bitcoin, which had been over $19,000 early Tuesday, was seeing weakness during the day's trade, and crashed sharply to $15,000 following the announcement. It has since clawed its way back to over $17,000, but the sudden fall of over 20 percent, combined with the rise in BCH price, and the fact that Coinbase did not notify its users in advance, left the trading exchange open to accusations of insider trading.
Clearly, Coinbase felt the need to respond, even if its word did not find many believers.
According to expoerts, beginners looking to invest in cryptocurrencies would be better off buying Bitcoin instead of BCH.
© Copyright IBTimes 2023. All rights reserved.