Blood Red Glory of June 15 Lunar Eclipse, And There is One More Chance in 2011 [PHOTOS]
The red glow of the lunar eclipse in the sky captured sky-watchers for the longest time in 11 years.
From 19:22 GMT to 21:02 GMT on June 15, the moon showed its full face in dark red, observable from countries in South America, Asia, Europe, Africa and Oceania.
In most parts of Europe the start of the eclipse came before moonrise, but everywhere else, except the northern tips of Scotland and some parts of Scandinavia, could observe the total eclipse.
For those of us who missed the rare glory of the moon, here is your chance.
The next total lunar eclipse is scheduled for December 10, 2011. And it will be available to the naked eye in North America. The total lunar eclipse on December 10 is expected to last for 51 minutes, and observable from Europe, Africa, Asia, Oceania, and North America.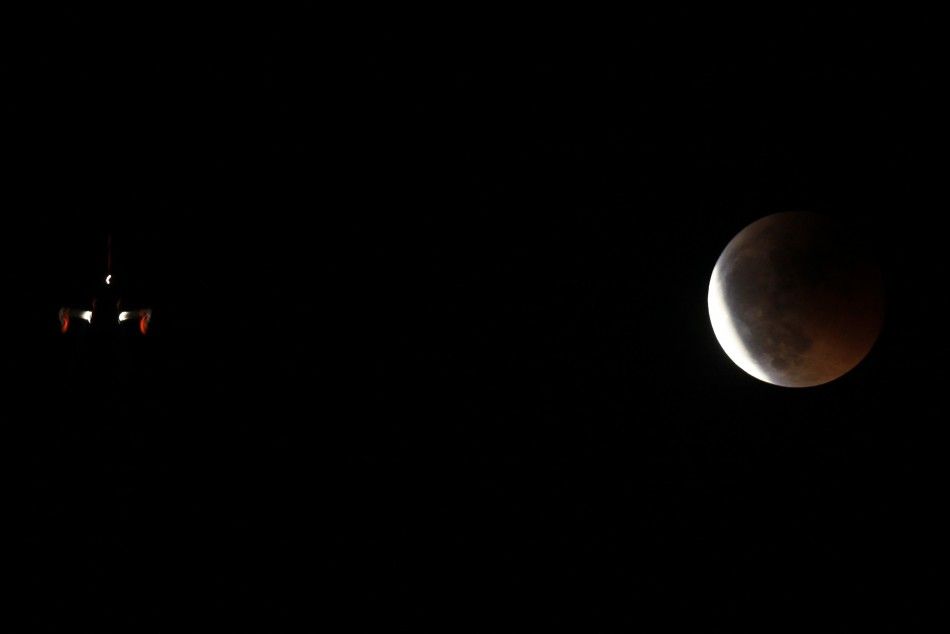 © Copyright IBTimes 2023. All rights reserved.