Blue Ivy Carter Photos: How Beyonce, Jay-Z Gave-up Millions by Releasing Baby Pictures [PHOTOS]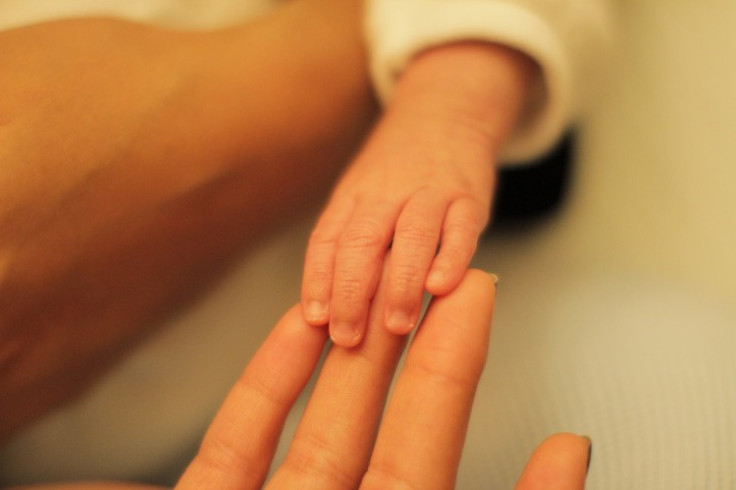 They are the pictures of Blue Ivy Carter every celebrity website and magazine would have paid millions to have.
But new parents Beyonce and Jay Z turned down the lucrative offers that must have been flooding in for exclusive pictures of baby Blue and instead published their own set online.
The power couple, with a combined net-worth of over $ 700 million, decided to introduce Baby Blue to the world on Tumblr writing: We welcome you to share in our joy.
Thank you for respecting our privacy during this beautiful time in our lives. The Carter Family
According to ABC News, celebrity baby photos can net new parents staggering sums of money.
For example, Brad Pitt and Angelina Jolie raked in $11 million for the first photos of their twins, while J. Lo and Marc Anthony sold their baby photos to People Magazine for $6 million.
But the couple haven't signed away all rights to making money from little Blue.
According to the Washington Post the pair trademarked the name Blue Ivy Carter only last week, reserving it for a future line of baby carriages, baby cosmetics and diaper bags.
© Copyright IBTimes 2023. All rights reserved.