Boeing Plans for Space Taxis at NASA's Space Shuttle Hanger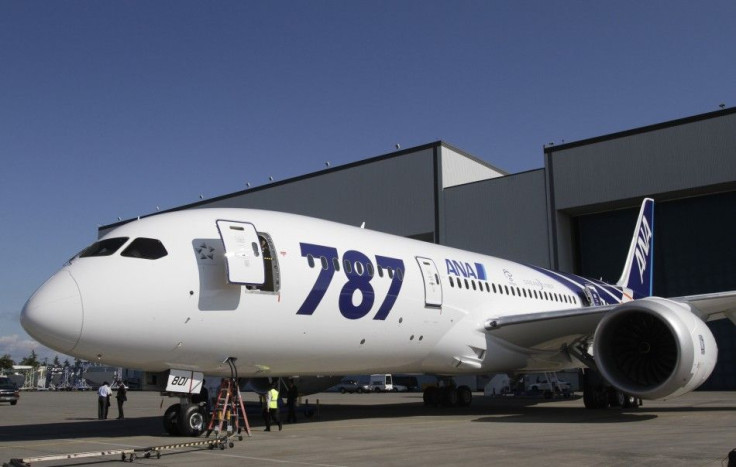 Chicago-based Boeing Co. has reached an agreement to lease a mothballed space shuttle hanger at NASA's Kennedy Space Center in Central Florida.
The company plans to build space taxis at the center's Orbiter Processing Hangar Bay 3, according to company officials.
Boeing is among four companies sponsored by NASA, in its $100 million project to promote commercial space travels to the International Space Station.
According to Reuters, Boeing's proposed space taxi is a seven-seat capsule called the CST-100, which could launch on an Atlas 5 rocket. Besides this, it has also been reported that the company has an agreement to provide rides for clients of Bigelow Aerospace, which is developing privately-owned inflatable space habitats for commercial and government lease.
Apart from the space shuttle project, Boeing has also partnered with Air China to produce China's first sustainable biofuel flight. The two-hour mainland flight from Beijing Capital International Airport was witnessed by officials from both countries and highlights the viability of using sustainable aviation biofuel sourced in China.
© Copyright IBTimes 2023. All rights reserved.