Boston Celtics Urged To Resolve Internal Problems After NBA Playoff Ouster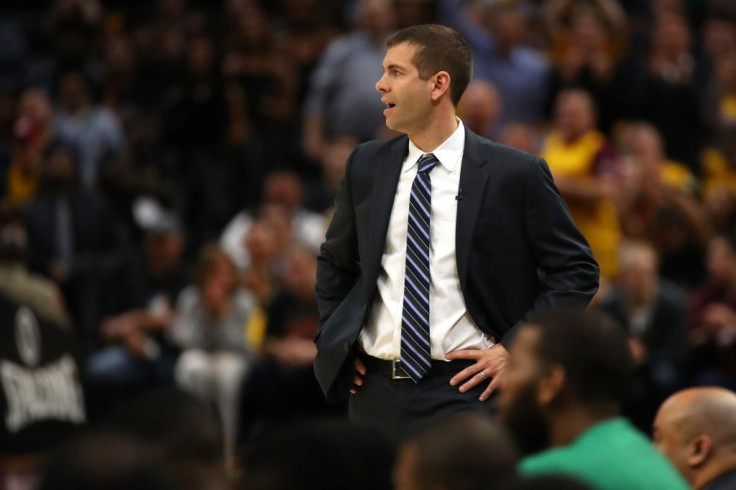 KEY POINTS
The Celtics opt to keep the services of Joe Mazulla as their head coach
Boston needs to address their internal problems after failing to make a return trip to the finals
They were booted out of the playoffs at the hands of the Miami Heat
The Boston Celtics fell short of making a return trip to the NBA Finals after losing to the No. 8-seeded team Miami Heat.
Regardless, this is not to overlook what the C's were able to accomplish under the tutelage of Joe Mazulla in his first year, taking over from Ime Udoka who was handed a season-long suspension.
The 34-year-old coach found himself in an unlikely situation.
But the fact that Mazulla was able to steer the Celtics up to the NBA Eastern Conference finals is already a rare feat.
Hence, it comes as no surprise that the Celtics are sticking with him heading into the 2023-24 NBA season.
According to Celtics president of basketball operations Brad Stevens during the end-of-season press conference, they are bringing back the Rhode Island native.
It was hardly a surprising development considering Mazulla was handed a multi-year contract extension this NBA season.
"He's a terrific leader, he'll only get better at anything that he can learn from this year, because he's constantly trying to learn. And he's accountable. Those leadership qualities are hard to find," Steven stated via NBC Sports.
"I know they're easy to talk about, but when you can show all those through the expectations and the microscope that he was under, that's hard to do. Our players, our staff, everybody around him believes in him, and we've got to do our best to support him going forward."
Beyond that, American journalist Roland Lazenby believes there are problems from within that the Celtics need to resolve when he spoke to PTV Sports.
"They've been just defeated by something within that team. Something is not good and the coach himself is very honest and frank about things," the veteran scribe said.
One player that is likely to be given a lot of attention this offseason is Jaylen Brown.
The 26-year-old player is eligible for a supermax extension worth around $295 million over five years.
When asked to comment about it, Stevens hardly scratched the surface as he tried to avoid getting drawn into potential tampering allegations.
However, the Celtics executive did say that they want Jaylen Brown in Boston, a hardly surprising statement that could become complicated this summer.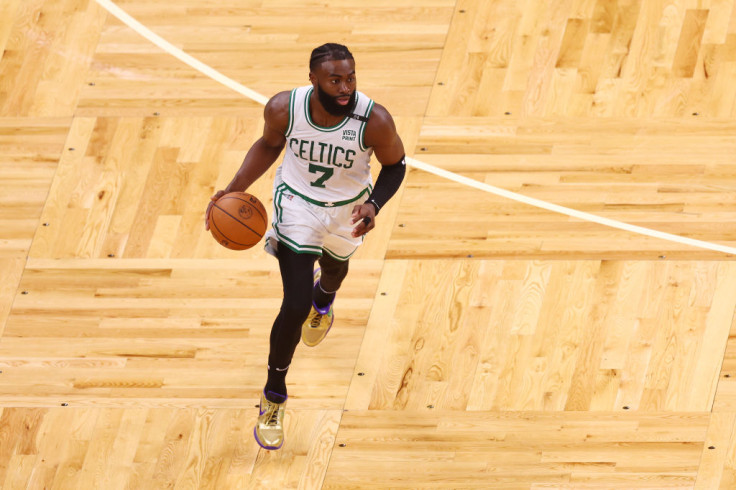 © Copyright IBTimes 2023. All rights reserved.