Adam Silver Confirms When Ja Morant's Punishment Will Be Made Public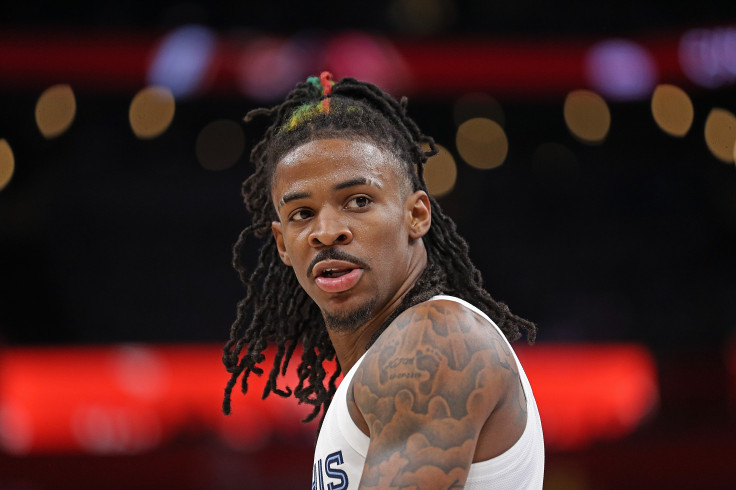 KEY POINTS
NBA commissioner Adam Silver addresses Ja Morant's current status
Morant's second gun-related incident has him staring at a significant number of games missed
The Memphis Grizzlies guard may face a suspension similar to that of Miles Bridges
The curious case of Ja Morant's future in the NBA has been a point of discussion for NBA fans in recent weeks following his latest incident, and league commissioner Adam Silver has finally talked about the status of their investigation on the matter.
Prior to the start of Game 1 of the NBA Finals tonight, Silver spoke to the press and shared what they plan to do with the troubled Memphis Grizzlies guard.
"In terms of the timing, we uncovered a fair amount of additional information... I would say we probably could have brought it to a head now, but we made the decision and I believe the [NBA] Players' Association agrees with us that it would be unfair to these players and these teams in the middle of this series (NBA Finals) to announce the results of that investigation," Silver announced.
"It's better to park that at the moment, at least any public announcement. My sense now is that shortly after the conclusion of the Finals, we will announce the outcome of that investigation."
Just a few weeks following their shocking ouster from the 2023 NBA playoffs at the hands of the Los Angeles Lakers, the Grizzlies guard was caught on camera during an Instagram live session flashing a firearm while in a car with some friends.
Morant's action surprised many fans and observers as he had already been suspended without pay for eight games by the Grizzlies late in the regular season after flashing a gun at a Colorado club.
Much of the blame was placed on the culture that the Grizzlies allowed to percolate inside their locker room, led by him and Dillon Brook's off-court antics.
Despite his controversial status, The Ja 1 "Hunger," one of the colorways from Morant's signature shoe line with Nike, sold out quickly upon release–pointing to how much his status as an NBA player has remained largely unaffected by his off-court troubles.
Because of Silver's reveal that they also took into consideration his former actions and how he has acted in the past, a second eight-game suspension is definitely not going to be in the cards for Morant.
While there is no particular number being floated around just yet, the NBA is likely to suspend him upwards of 30 games–that being the baseline number because of the precedent set by Charlotte Hornets player Miles Bridges.
Silver's decision to hold off on announcing Morant's suspension makes sense since fans all over the world are set to witness a David-versus-Goliath matchup of epic proportions in the NBA Finals with the Miami Heat and the Denver Nuggets.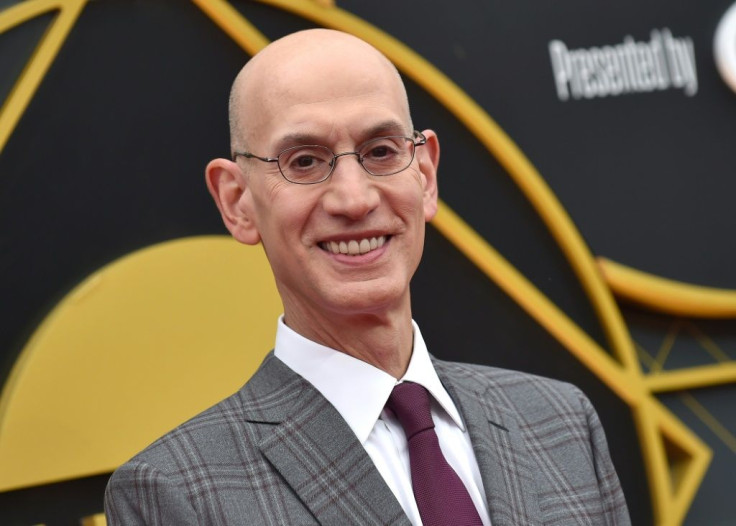 © Copyright IBTimes 2023. All rights reserved.