Broadcast And Cable TV Ratings Keep Declining: Viacom, A&E Struggles Underscore Industry In Flux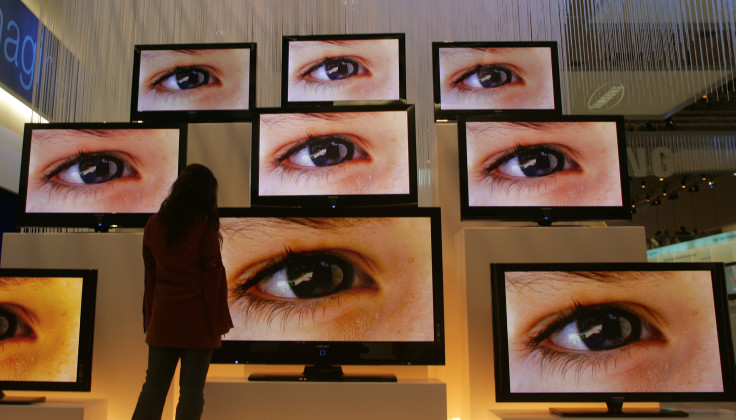 Following last year's catastrophic decline in television ratings, studio executives who were biting their nails in anticipation of a turnaround -- or a miracle -- should brace themselves for more disappointment. May was yet another challenging month for the TV industry, with ratings down considerably across various broadcast and cable networks, according to new research from MoffettNathanson. Declines were seen in both prime-time and total-day viewership, and if there's a light at the end of the tunnel, it's not visible yet.
"[W]e are seeing no real signs that the trends are materially improving," said Michael Nathanson, the firm's media analyst, in a research note. "The jury will be out until midsummer."
Analyzing data from Nielsen Media, MoffettNathanson tracked 18-to-49-age viewership across cable networks owned by the seven largest media companies, in addition to the "big four" broadcasters. The firm found that, compared to May of last year, total-day ratings were down 6 percent on cable and 14 percent on broadcast. The drop was even steeper for prime time, with cable declining 7 percent and broadcast 16 percent.
Losers And Winners
Viacom Inc. once again led the race to the bottom, with total-day ratings dropping 18 percent across its portfolio of cable networks, which include the youth-aimed MTV and Nickelodeon. In general, audiences have been gravitating toward on-demand programming or alternative platforms like Netflix or Hulu. But Viacom, with a younger target demographic, is feeling the effects of the paradigm shift even more than its competitors. Much of MTV's target 12-to-34-year-old audience is now too young to remember a time before mobile devices.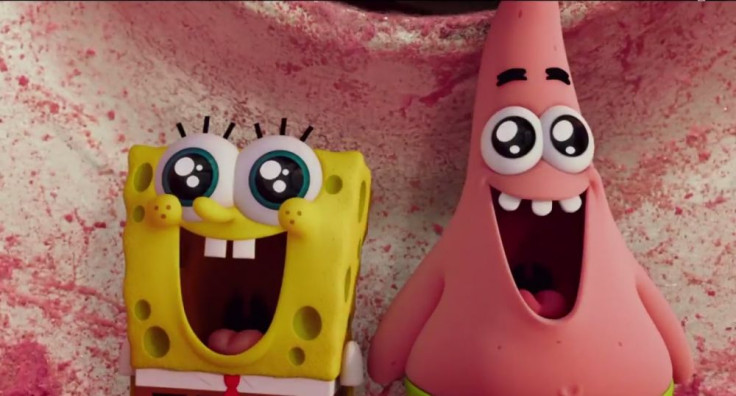 A&E Networks was not far behind, with May total-day viewership declining 17 percent compared to last year. The company has been dragged down by the History Channel, whose audience declined by 74,000 viewers compared to May of last year. The other big losers on cable were Time Warner Inc. and NBCUniversal, down 9 percent and 5 percent, respectively.
It wasn't all bad news, however. Three network groups -- AMC Networks, the Walt Disney Company and 21st Century Fox -- all saw modest gains of 3 percent. Disney benefited from a 26 percent spike in viewership for ABC Family.
All four of the major broadcast networks saw their audiences decrease in May. Fox was hit hardest with a 24 percent decline, followed by NBC with 20 percent, CBS with 18 percent and ABC with 8 percent. Part of the declines can be attributed to an extra week in May when networks aired off-season programming that dragged down averages. But MoffettNathanson said viewership was still down even when ratings were adjusted for the comparable Nielsen calendar.
TV's Real American Horror Story
For programmers, MoffettNathanson's report may further confirm some of their darkest fears about the changing habits affecting every link in the TV ecosphere. Cable and satellite operators are losing pay-TV subscribers, and linear television is finding itself increasingly in competition with Web-based services, also known as over-the-top TV, or OTT. According to the most recent "Global Entertainment and Media Outlook" from PricewaterhouseCoopers, OTT services are training a generation to watch on-demand, commercial-free content -- a trend that does not bode well for the traditional TV business model.
"The move towards such services helps to explain why North American subscription TV penetration is expected to fall from 79.8 percent in 2012 to 78.1 percent in 2016," PwC said in its report.
As International Business Times reported in March, cable viewership dropped 9 percent in 2014, triple the decline seen the year before and more than quadruple the 2 percent decline seen in 2012.
Correction: An earlier version of this story incorrectly stated that the History channel ratings declined 74 percent in May 2015 compared to last year. It lost 74,000 viewers.
Christopher Zara is a senior writer who covers media and culture. News tips? Email me here. Follow me on Twitter @christopherzara
© Copyright IBTimes 2023. All rights reserved.
FOLLOW MORE IBT NEWS ON THE BELOW CHANNELS