Bryant Gumbel Calls David Stern a 'Plantation Overseer' in NBA Lockout Commentary [VIDEO]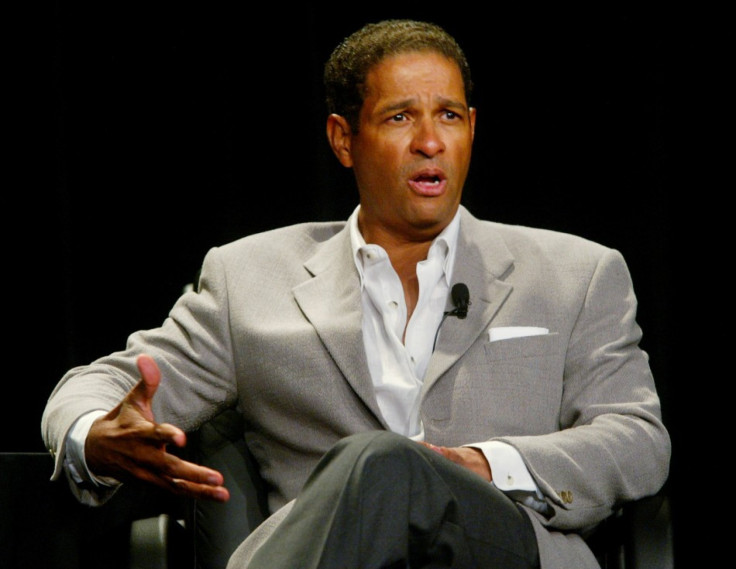 Bryant Gumbel unleashed a scathing 78-second commentary on NBA commissioner David Stern and his handling of the NBA lockout at the end of Tuesday's Real Sports on HBO.
Gumbel, the host of HBO's Real Sports, used racial undertones and slavery as analogies in his speech, comparing Stern to a modern plantation overseer.
Stern's version of what has been going on behind closed doors has of course been disputed, but his efforts were typical of a commissioner who has always seemed eager to be viewed as some kind of modern plantation overseer, treating NBA men as if they were his boys, Gumbel said.
It's part of Stern's M.O. Like his past self-serving edicts on dress code and the questioning of officials, his moves were intended to do little more than show how he's the one keeping the hired hands in their place.
Gumbel admitted his characterization of Stern as a plantation overseer would make people cringe. And it has, diverting attention away from the issues Gumbel stressed in his speech but also, coincidentally, bringing Gumbel's speech to the forefront of lockout discussion.
Stern's disdain for the players is as palpable and pathetic as his motives are transparent, Gumbel said.
Gumbel ruthlessly attacked Stern throughout the closing segment, directing some of the harshest criticism at a commissioner that has seen plenty of it lately.
The NBA lockout has dragged on since July 1, and Stern recently announced the cancellation of the first two weeks of the NBA regular season. The lockout has already forced the cancellations of training camps and the entire preseason.
And Gumbel said the main reason for the lockout's continuation is Stern, the man leading the league into its fourth lockout in history.
If the NBA lockout is going to be resolved anytime soon, Gumbel said, opening his remarks, it seems likely to be done in spite of David Stern, not because of him.
I say that because the NBA's infamously egocentric commissioner seems more hell-bent lately on demeaning the players than resolving his game's labor impasse.
Gumbel was referring to what he called Stern's rants recently, during which he has criticized the NBA players' union Executive Director Billy Hunter and said that the further along the talks go, the worse deal the union and players will ultimately sign. Stern also threatened the cancellation of games as far ahead in the NBA schedule as Christmas Day if no deal is reached this week.
Yes, the NBA's business model is broken, Gumbel said, closing his remarks on Real Sports. But to fix it, maybe the league's commissioner should concern himself most with a solution and stop being part of the problem.
© Copyright IBTimes 2023. All rights reserved.