Burger King New Menu Items Unveiled Today: Can It Save The Company? [VIDEO]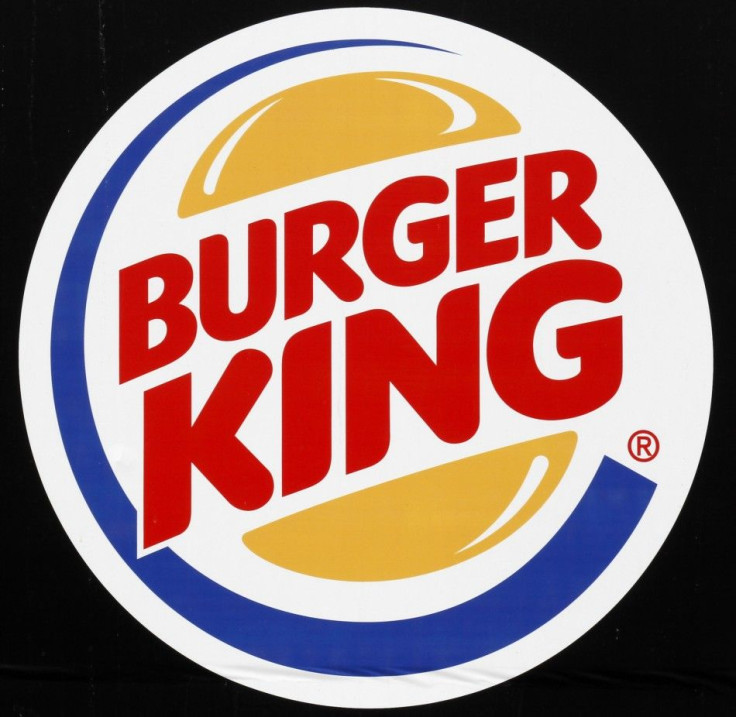 Burger King is unveiling a new menu in an effort to win back customers and revive their brand. On Monday, customers walked into their local Burger King's and discovered changes from the menu to the uniforms of the employees.
Management and franchise owners are hoping these changes will reinvigorate customers to start buying their products again. For years, the company has seen declining sales due to McDonald's, Wendy's and Subway.
In a new media blitz campaign, Burger King has enlisted the help of several celebrities inclulding David Beckham, drinking a Burger King smoothie, Mary J. Blige eating a chicken snack wrap and comedian Jay Leno driving a 1967 Corvette straight into a restaurant and grabbing some food, reported the Miami Herald.
We wanted to make sure we went out with a message that caught people's attention, said Alexandre Macedo, senior vice president of marketing for North America, reported the Miami Herald. The reaction we want from consumers is, 'I want to go out and taste it myself.' 
The new menu items put an emphasis on quality and offer healthy food items. It is the company's attempt to broaden Burger King's target audience beyond young males. Burger King has introduced fresh smoothies, new salads and mocha and frappe drinks in an effort to appeal to women and children.
However, there are certainly similarities between Burger King's new menu and McDonald's. In recent years, McDonald's has created specialty salads, snack wraps, coffee drinks and smoothies, reported the Associated Press.
In the long run Burger King would be well-served to not try to be a McDonald's clone, said Mark Kalinowski, a restaurant industry analyst with Janney Capital Markets, reported the Miami Herald. They have got to figure out what to do to differentiate themselves from McDonald's. You can't 'out McDonald's' McDonald's. McDonald's has a bigger advertising budget and more stores, which means they're more convenient.
Burger King executives do not deny that their new menu is similar to popular McDonald's items. However, they maintain they decided on the new items after research.
Consumers wanted more choices, said Steve Wiborg, president of Burger King's North America operations, reported the AP. Not just healthy choices, but choices they could get at the competition.
Franchise owners agree with their assessment.
They didn't rush these products out to market, said Tom McDonald, a franchise owner who owners, according to the AP. He said he's confident the new menu items will compare to its rivals. They got feedback from consumers and reformulated them to get it right.
In an effort to hype up the new menu, 40 Burger King food trucks will travel the country for three months beginning on April 16, handing out free samples
North American sales have fell 3.4 percent in 2011, but the first four motnhs of the new year have shown signs of improvement.
This is what the brand should have been doing a long time ago, said Dan Fitzpatrick, a former chairman of the National Franchisee Association and a critic of Burger King management. I wish it would have been faster, but I think we're in a good position. I'm excited about where we're heading.
The New Menu
While Burger King will be keeping their favorites such as the Whopper, they have added plenty of items. Here is a list of some of the new foods the company will offer.
Strawberry Banana Smoothie
Tropical Mango Smoothie
Garden Fresh Salad Chicken Caesar with TENDERGRILL and dressing
Garden Fresh Salad Chicken Caesar with TENDERCRISP and dressing
Garden Fresh Salad Chicken BLT with TENDERGRILL and dressing
Garden Fresh Salad Chicken Apple & Cranberry with TENDERGRILL and dressing
Ranch Crispy Chicken Snack Wrap
Honey Mustard Crispy Chicken Snack Wrap
Source: Burger King Menu
© Copyright IBTimes 2023. All rights reserved.