Buterin Advises 'Dog Coin People' To 'Not Issue Tokens' To Him But Give Directly To Charities
KEY POINTS
Buterin posted a long thread on Twitter talking about altruistic activities
Aside from his contribution in the crypto space, he is also known for his charitable campaigns
ETH was trading up 6.32% at $1,239.46 as of 12:34 a.m. ET Friday
Vitalik Buterin, the crypto genius who co-founded the Ethereum blockchain, did not mince words when he advised the "dog coin/word coin people" on what they should do with their crypto assets amid the FTX fiasco.
Buterin is one of the most respected personalities in the interesting world of cryptocurrency, and while he is currently busy preparing for the Scourge, a new upgrade planned for the Ethereum network, he shared a message for creators of altcoins amid the ongoing brouhaha Sam Bankman-Fried and his company FTX caused in the industry.
Aside from being a crypto genius, Buterin is also known for his altruistic causes. In a Twitter thread Thursday, he shared his opinion about the "multimillion-year future of humanity" and brought up an interesting subject, which he has been at the center of for a while now.
"If you make a coin, don't keep the supply for yourself and 'intend' to give it later. Just issue half straight to GiveWell or OpenPhil or whoever. Don't insert your friggin fund in the middle, just give it to them," Buterin tweeted.
"This is why I recommend all the dog coin/word coin people to not issue tokens to *me*. If you *must* abuse my name, give the supply directly to those orgs and market it as "X% of supply donated to Vitalik-endorsed charities". But better just talk about the causes directly," he added.
It may be recalled that Buterin is now at the receiving end of many altcoins and meme coins after the Shiba Inu team sent him 505 trillion SHIB tokens in May 2021. At the time he said, "The scary part is this is more money than I've ever had."
The logic is that developers would send a large chunk of their coins to people or institutions to reduce their supply, and increased demand would push their price up. Buterin shared this with the public and later sent $1.2 billion worth of SHIB to the India Covid Crypto Relief Fund.
He eventually burned 90% of the tokens he received from the Shiba Inu team, and in one of the transactions, put the note, "I don't want to be a locus of power of that kind." And the rest is, as they say, history.
ETH, the native token of the Ethereum network, was trading up 6.32% at $1,239.46 with a 24-hour volume of $26,661,526,536 as of 12:34 a.m. ET Friday, according to the latest data from CoinMarketCap.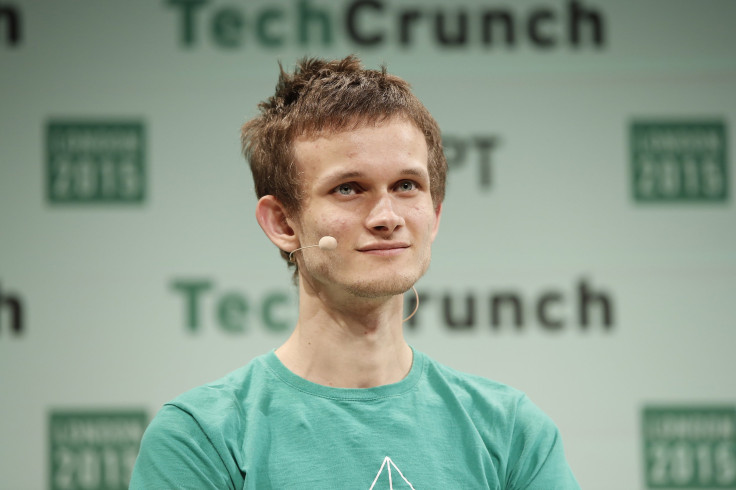 © Copyright IBTimes 2023. All rights reserved.
FOLLOW MORE IBT NEWS ON THE BELOW CHANNELS