As Cable Bills Rise, FCC Gets Sued Over New Rule Allowing Rate Hikes Without Approval From Local Governments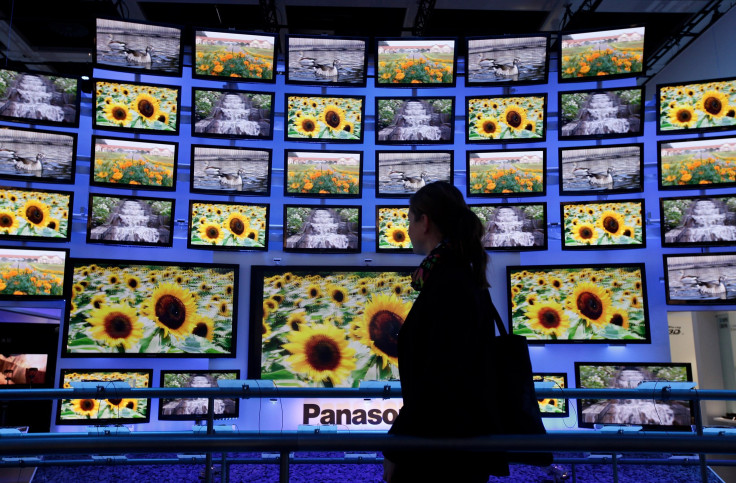 How high can your cable bill go? That may depend on how a new legal fight between the U.S. broadcasting industry and the Federal Communications Commission plays out.
A broadcasting industry trade group is seeking to block a recent FCC order that could make it easier for cable companies to hit consumers with rate hikes. In a lawsuit filed last week in the U.S. Court of Appeals for the District of Columbia, the National Association of Broadcasters (NAB) petitioned for a judicial review of the new rule, calling it "arbitrary, capricious and an abuse of discretion."
The NAB is the broadcasting industry's largest trade association. It is one of three named petitioners asking the courts to review the FCC rule, along with the National Association of Telecommunications Officers and Advisers and the Northern Dakota County Cable Communications Commission.
The FCC rule, which was approved in early June, allows cable operators to raise their rates without first seeking authorization from local governments. It reverses a previous rule that required providers to prove to the FCC that they face effective competition in a given market. The change, in effect, shifts the burden of proof to the governments by presuming that cable competition already exists.
Critics are calling the rule an unabashed "favor" for the cable industry.
"The FCC's decision to do a favor for big cable is odd, given that consumers' monthly pay-TV bills continue to rise unchecked at three times the rate of inflation," Robert Kenny, a spokesman for the pro-broadcasting coalition TVFreedom.org, said in a blog post Monday.
Indeed, according to an annual survey released by the FCC's own Media Bureau, the average cable bill has risen about $2 to $3 per year for the last two decades. Kenny said consumers could be paying upward of $200 a month for cable as a result of the new rule, which he said curtails the ability of local franchise authorities to regulate cable-TV pricing.
Last year, Congress passed a satellite-TV reauthorization law that, among other things, required the FCC to streamline the petition process for smaller cable companies. But the new FCC rule applies to all cable companies, regardless of size. The rule was approved in a 3-2 vote, with FCC commissioners divided along party lines. The two Democratic commissioners, Jessica Rosenworcel and Mignon Clyburn, voted against the proposal, saying it should only apply to smaller cable companies.
In a statement following the new rule, FCC Chairman Tom Wheeler said the size of a cable system bears little relationship to whether it has effective competition in its market. He said the new rule will help consumers by reforming burdensome regulatory requirements.
"For the last several years, we have been able to watch real world examples of what happens when cable rate regulation is removed," he said. "In the thousands of cable systems subject to Effective Competition, we have a sizable cohort of real life examples, not hypotheses."
According to the FCC, research shows that cable bills are lower in communities where operators face more competition. The NAB counters that the FCC order presumes "all cable operators face effective competition in every local franchise in the country."
Read the full "petition for review" here.
Christopher Zara covers media and culture. News tips? Email me . Follow me on Twitter @christopherzara .
© Copyright IBTimes 2023. All rights reserved.