CES 2012: Trends to Watch – Morphing, Personalization, Interfaces, LED TVs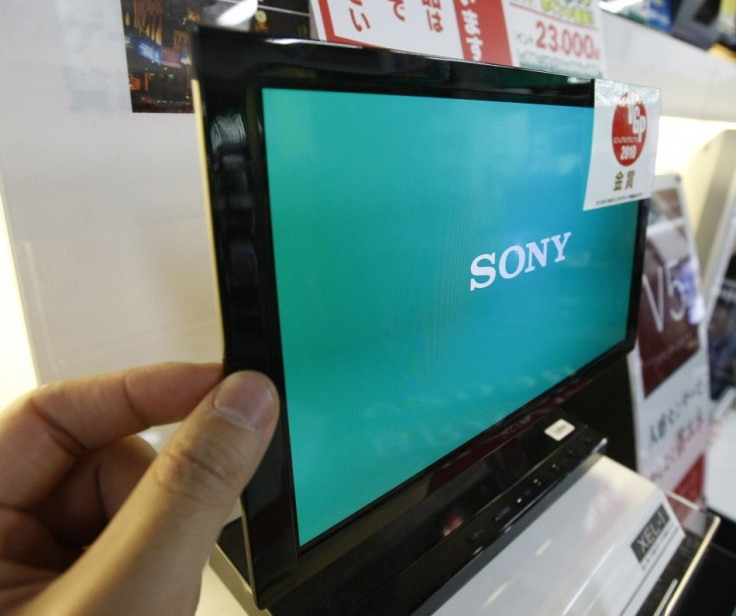 Here are the some of the key trends to watch as the electronics industry moves into 2012: morphing, personalization and interfaces, said Sean Dubravac, chief economist for the Consumer Electronics Association.
On the eve of the International Consumer Electronics Show in Las Vegas, Dubravac told International Business Times smartphones and tablets will hold the attention of global consumers, especially with new products, like Lenovo Group's first Intel ultrabook laptop, the u420, shown in Las Vegas on Sunday.
More smartphones will be launched this year than in any other, Dubravac said. But besides models, there will be no applications that please consumers, such as an AT&T app that informs users when a pillbox is open, which can serve as a warning to parents or nurses.
One new trend will the morphing of computing, with many applications combining. Devices like more smart TVs with Internet applications. In 2012, 50 percent of all new TVs will have Internet applications, he told IBTimes.
At a preview Sunday, a joint-venture company between News Corp. and Comcast's NBCUniversal showed a tablet capable of receiving live TV broadcasts due for sale in the second quarter. Another full-screen TV from China's Haier showed a new form of sound strip capable of ensuring all listeners hear all sound fidelity, as well as enable them to interact with the Web.
Consumers will also see improved interfaces after not enjoying reading their e-mail on 55-inch TVs, Dubravac predicted. Manufacturers will figure out better ergonomics and methods of user satisfaction.
Similarly, over-engineered products like TV remote controls will get a makeover, simplifying their looks and functions. Vendors like Logitech and LG have already devised some initial offerings, he said.
Personalization is another issue. Rather than having consumers receive all kinds of media, they will be better able to select what they want, somewhat like how Pandora Media provided music, Dubravac said. Apple, which doesn't participate in CES 2012, has long specialized in this, he said.
Other trends include use of electronics for smart home products, such as Nest's home thermostats that can be programmed wirelessly or a cheap surveillance camera from Samsung Electronics that can keep a complete record of home surveillance for about $50.
Another trend will be thin TVs, with so-called thin Bezel screens that are skinnier than ever, the CEA economist said. Corning's new Gorilla Glass 2 will take that same trend to next-generation smartphones and tablets. Meanwhile, manufacturers of organic light-emitting diode (OLED) TVs are gaining expertise, so the cost of these sets is going down.
During the year, more than 60 percent of all new TVs will be LED units, not LCD ones, he said.
© Copyright IBTimes 2022. All rights reserved.
FOLLOW MORE IBT NEWS ON THE BELOW CHANNELS