Chicago Bulls Forward Credits Own Tough Mentality For Growing Into Role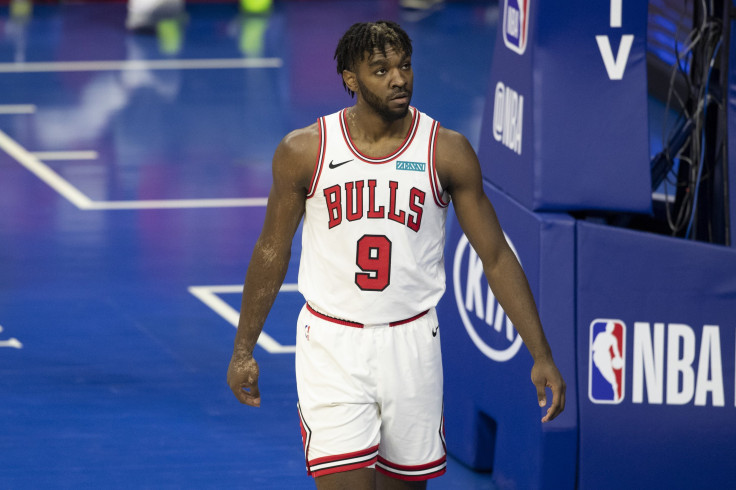 KEY POINTS
Patrick Williams has been an important piece for the Chicago Bulls this season
Williams was named to the NBA's All-Rookie Second Team
The Bulls can string together wins if they can stave off the injury bug
The Chicago Bulls have been off to an unideal start to the 2022-23 NBA season as they are well outside of the playoff picture, but they can still make a midseason push for it if young forward Patrick Williams continues to make strides.
Williams' NBA career has been shaky thus far after missing a chunk of his sophomore season due to a dislocated wrist which ruled him out for four-to-six months – essentially the entire NBA season.
With so much time being spent recovering instead of developing, most fans had already forgotten him being selected to the All-Rookie Second Team after putting up 9.2 points, 4.6 boards, 1.4 assists, 0.9 steals and 0.6 blocks in 27.9 minutes across 71 appearances.
This season, Williams was out on a mission to prove that he belongs in the league and he said as much to the press following the Bulls' practice at the Advocate Center, the team's training facility.
"I think I started out in a slump, and I got myself out of that. Obviously, the coaching staff and talking to my teammates definitely helped. But I think I got myself out of that just mentally. That's definitely hard to do in this league, especially when you don't know how you're going to play game-to-game," Williams said as quoted by NBC Sports.
The Florida State product is currently on track to reach new career-highs in points (9.8) and blocks (1.1), with his best game of the season thus far happening back on November 2 against the Charlotte Hornets.
Williams logged his highest points total of the season with a team-high 16 on seven-of-nine shooting from the field plus a block to help them beat the Hornets by 18 points.
His impact on the floor was evident as he logged a plus-minus of plus-19 for the night–meaning the Bulls were 19 points better than the Hornets when Williams was on the floor.
Williams' development into a crucial player for the Bulls has seen him start all 19 games thus far, playing alongside the likes of DeMar DeRozan, Zach LaVine, Ayo Dosunmu and Nikola Vucevic.
"I told you I was going to figure it out. I think I'm still figuring it out. But I'm 100 percent locked in on being the player that I want to be... I'm starting to feel like I have what it takes to be a star and a superstar in this league. I'm kind of trying to take that role on and build on it day-by-day," Williams also mentioned.
They still have a couple of ways to go to be competitive in the cutthroat Eastern Conference as they are currently 12th with a 9-11 losing record, and some of those losses can be attributed to injury woes.
However, things appear to be on the up and up for both Williams and the Bulls and NBA fans would do well to keep an eye on them as they look to string together some wins in December.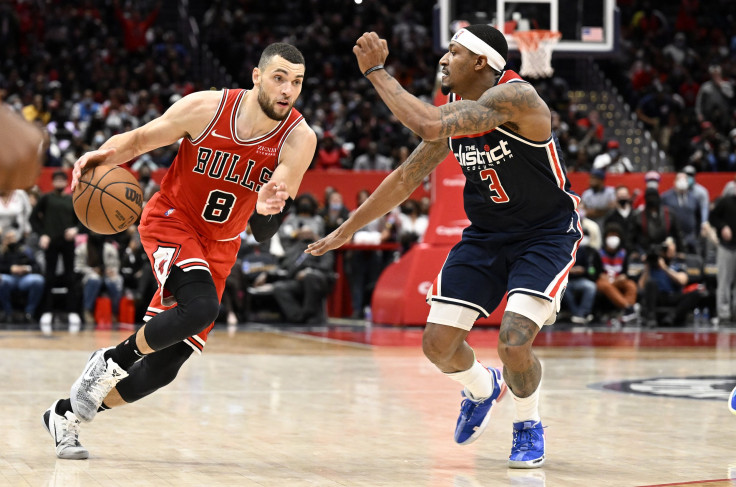 © Copyright IBTimes 2023. All rights reserved.