Ben Simmons 'Finally Got His Legs Under Him,' Explained Nets Teammate About Resurgence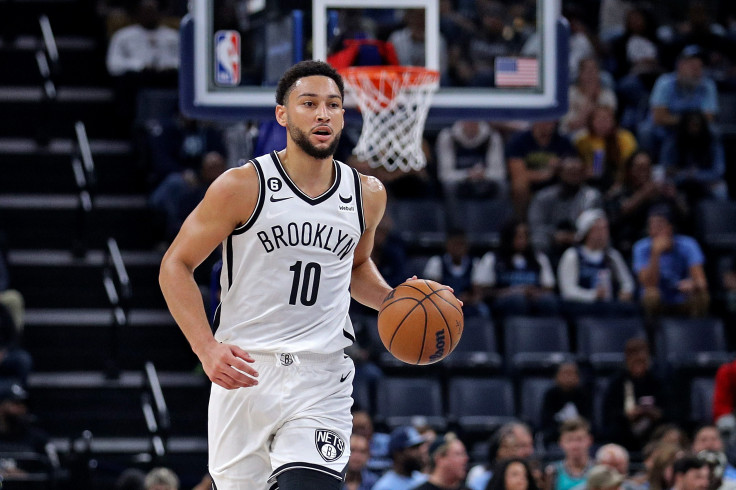 KEY POINTS
Ben Simmons has put together a strong five-game run to silence his doubters
Markieff Morris also lambasted those who criticized Simmons for taking an extended leave
Should Simmons continue his run, the Brooklyn Nets instantly become a must-watch team
Brooklyn Nets superstar Ben Simmons has been on the receiving end of criticism from both the fans and NBA media for the better part of a year, but is now putting everyone on notice after a string of solid games.
Backlash greeted Simmons when he made his return to the NBA hardcourt this season as he had minimal impact on the Nets' record, with many attributing their slow start to Simmons having lost his touch.
In the last five games though, the 6-foot-10 point-forward from Australia has logged 14.6 points, seven rebounds, 6.4 assists, 1.6 steals, and 1.2 blocks in about 30.4 minutes of game time.
Nets fans have since led the charge on ushering other basketball fans to put some respect on Simmons' name and teammate Markieff Morris wants exactly that to happen.
"He finally got his legs under him. He was off for two years. Y'all wouldn't give him a chance, y'all want to criticize him after every [expletive] game...," Morris said via Nets Daily following their 14-point win over the Toronto Raptors on Wednesday, November 23.
"But when a guy doesn't play two years — because obviously, y'all wouldn't know because none of y'all played in the NBA, he had to get his body right. Contact every night, he's playing 30-plus minutes, it takes time."
While Morris may have overestimated Simmons' time away from the court, his statement still does ring true in a way.
Much was made of Simmons' seeming hesitation to shoot the ball with ESPN's Brian Windhorst going so far as to claim that scouts who had closely been monitoring the Simmons situation in Brooklyn alleged that the point-forward was afraid of contact and going to the charity stripe.
Currently, Simmons is well-below his career average in free throw percentage of 59.6, but he is steadily improving his numbers in the last five games.
After making just 49.6% of his attempts, Simmons is now shooting 53.8% from the line–still a far cry from his career mark, but it is definitely an improvement.
Simmons' current run must be acknowledged after fans criticized him for missing out on the Nets' crucial games in the playoffs due to back soreness and eventually opted to have back surgery on May 5.
The dark cloud hanging over Simmons' career is not expected to leave him anytime soon after his bombastic feud with the Philadelphia 76ers and eventual trade to Brooklyn dominated headlines at the time.
But if he continues to find his footing and keep his legs under him, as Morris mentioned, the Nets could make a strong resurgence in the coming weeks.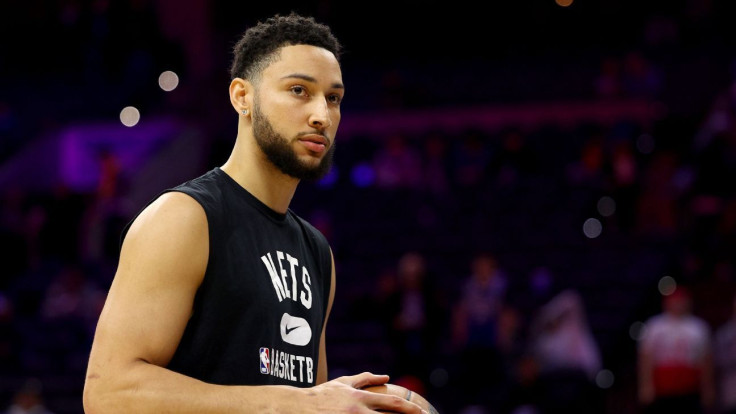 © Copyright IBTimes 2023. All rights reserved.