Child Finds $40K Of Meth In Lego Box Gifted By Mom
A child in Georgia opened a toy box gifted by him mom, only to find that it contained an illegal drug. The mother of the child, along with her two friends, had driven to a consignment shop in South Carolina and bought the Lego box.
The mother gave the box to her son, who opened it and found meth worth $40,000 neatly packed into the box. According to investigator Jim Riggs with the Bulloch County Sheriff's Office in Georgia, the meth was packaged carefully and wasn't dangerous to the child who is believed to be younger than 10.
"On top of the box itself, the Lego box was shrink-wrapped, which is the typical wrapping you find on a toy box or something coming from the factory," Riggs said as reported Fox News. "It was professionally done. It looked like you went to a regular retail store and purchased the box."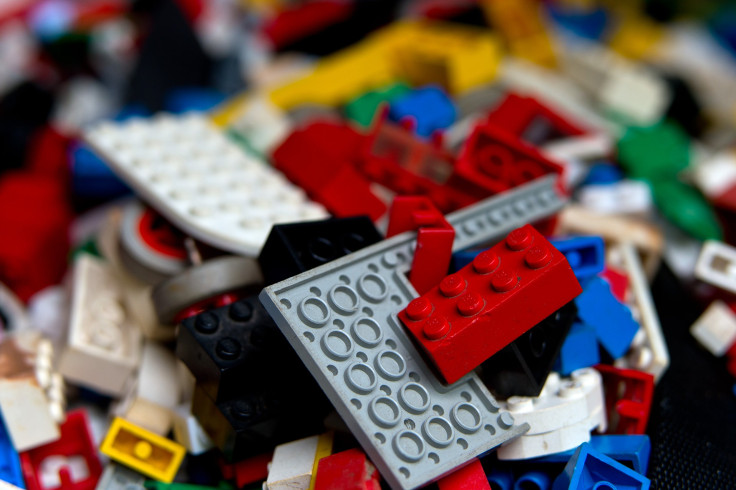 The child's father informed the Sheriff's office about the meth. The police are working with the Drug Enforcement Administration (DEA) to see if there are other similar packages.
The consignment store owner told the police that the person who sold the Lego had said it was bought from a local auction. Authorities believe that the package might have been posted to a false address. Such undelivered packages are later sold at local auctions if there's no claim on them.
Riggs told The Stateboro Herald that "neither the three women nor the South Carolina consignment shop were aware of the meth and were not held responsible."
Deputies said that no charges were filed in the case and the women are lucky that they were not caught by the authorities in their two-hour drive back to Georgia.
© Copyright IBTimes 2023. All rights reserved.