China Blocks Airbus Deals Over EU Carbon Tax, Says EADS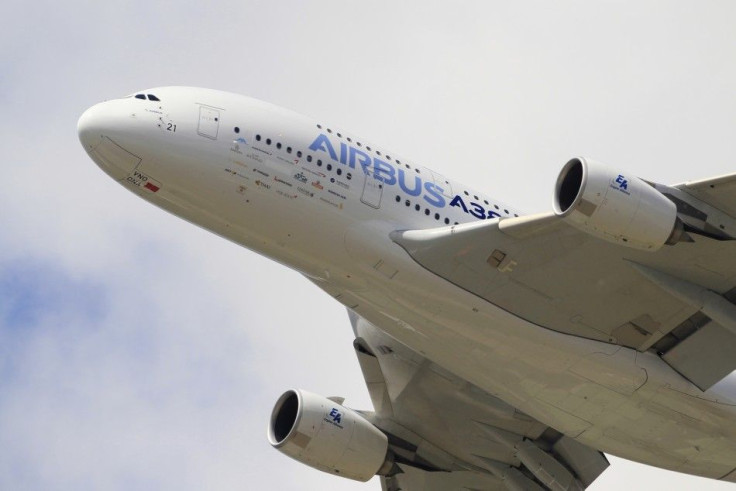 China has blocked purchases of Airbus planes by Chinese companies in reaction to a controversial European carbon tax, the CEO of Airbus parent European Aeronautic Defense & Space Co. NV (Paris: EAD) said Thursday.
Louis Gallois, CEO of EADS, said Airbus is being subjected to retaliation measures by Beijing and warned that the European commercial-aircraft maker stands to lose business if the European Union fails to heed protests from airlines around the world about the emissions scheme that took effect Jan. 1.
The Chinese government is putting on hold approval for 35 wide-body Airbus aircraft ordered by Chinese airlines, Gallois told analysts in a conference call as he presented annual results. We are worried that this conflict is becoming a commercial war ... and that there is a risk that Airbus will be taken hostage.
The EU imposed a carbon tax, also known as the Emissions Trading Scheme, on airlines flying into EU airspace to help achieve a goal of cutting carbon emissions by 20 percent by 2020.
Gallois said 35 A350 orders and 10 A380 superjumbos destined for Chinese airlines are affected. There are six A330s at stake for 2013 and 19 in 2014, representing 20 percent of Airbus's production of long-range aircraft in that year.
China is set to become the world's second-largest air travel market after the United States by 2014, according to a report released by the International Air Transport Association.
More than two dozen countries, including China, Russia, and the United States, have opposed the tax, saying it violates international law, the AFP reported.
We appreciate the EU's intention to protect the environment, but measures must be reasonable and acceptable for other countries, Li Jiaxiang, head of the General Administration of Civil Aviation of China, told the China Business News on the sidelines of the country's annual parliament meetings.
Li reiterated that the plan would initially raise annual costs for China's airlines by 800 million yuan ($126.7 million) and said this would rise to 3 billion yuan by 2020 and 18 billion yuan by 2030.
The EU's solution to reduce greenhouse gas is creating a distortion and a climate of opposition between Europe and the rest of the world, Gallois said.
The company said net profit in the three months to Dec. 31 rose to €612 million ($804.7 million) from €355 million in the year-earlier period.
ALSO READ: Economic Calendar For The Week Ahead [March 12-16]: FOMC, Inflation Reports
© Copyright IBTimes 2023. All rights reserved.
FOLLOW MORE IBT NEWS ON THE BELOW CHANNELS