China Fashion Week 2011: Modern and Traditional Styles on Display (PHOTOS)
A combination of modern and traditional styles marked the beginning of this year's China Fashion Week.
The China Fashion Week has been held twice every year since 1997. This year the Spring/Summer collection runs from Oct. 24 to Nov. 2.
Models showed off a wide range of long gowns in bright colors from NE TIGER, China's oldest luxury brand. The designs featured traditional Chinese embroidery and replicas of attire from the Tang Dynasty (618-907). The Ordifen Cup China Lingerie Design contest also received plenty of attention.
According to the 2011 World Luxury Association Blue Book survey, China's total consumption of luxury goods had reached $10.7 billion as of the end of March this year, accounting for a quarter of global consumption. The statistic means that the country is now the world's second-largest consumer of luxury goods.
While European and U.S. fashion designers are feeling the pinch of the economic crisis, the number of millionaires in China is rapidly expanding, leading to a growing market for couture in the world's second-largest economy.
Check out some photos from the Fashion Week.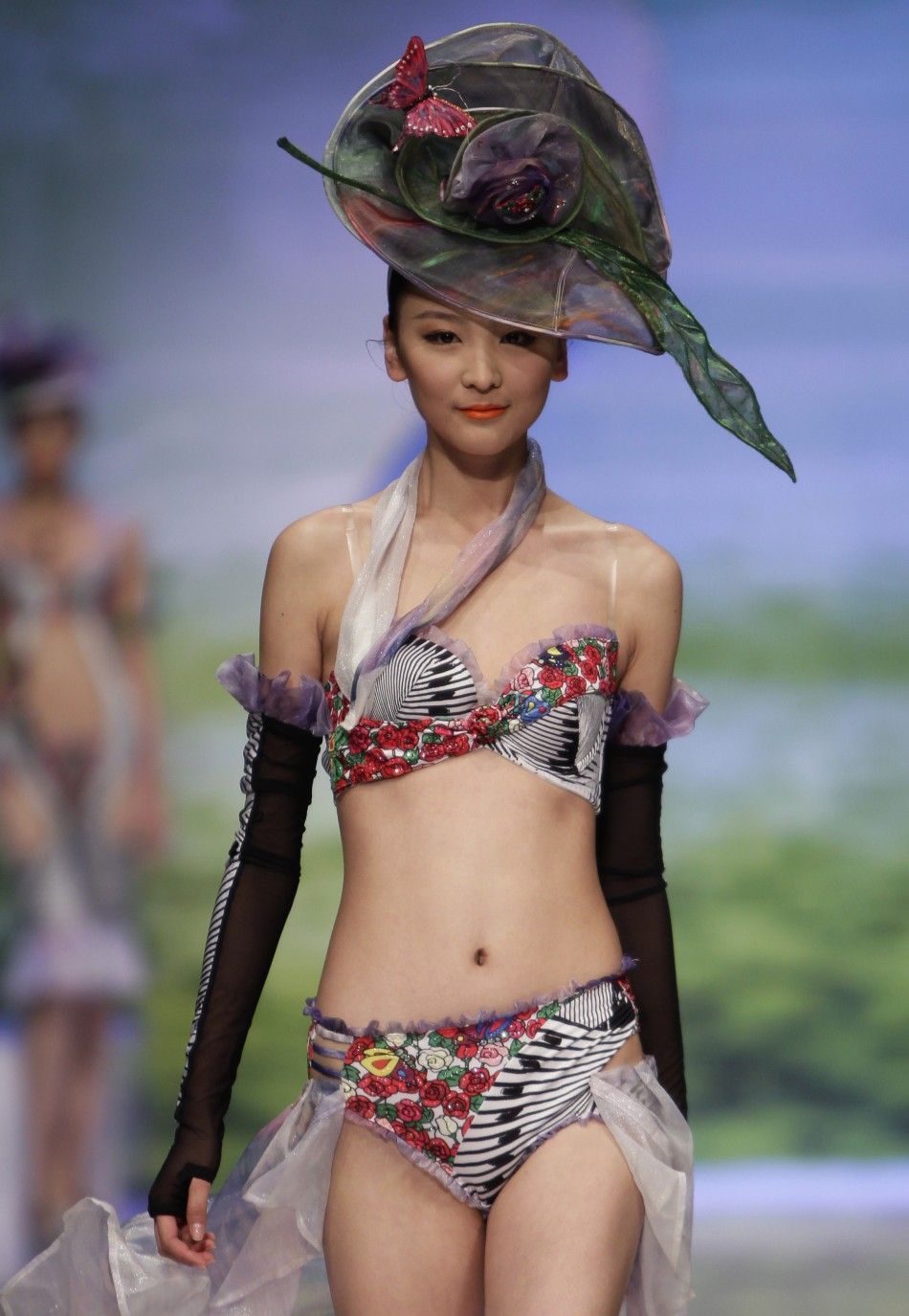 © Copyright IBTimes 2023. All rights reserved.