China Overseas Land says to focus on major cities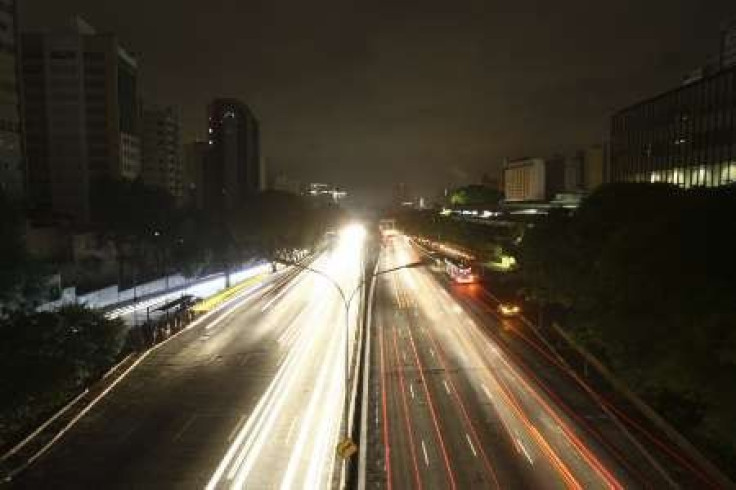 China Overseas Land and Investment Ltd, one of the country's biggest developers, will focus on business in affluent first- and second-tier cities in the future, Chairman Kong Qingping said over the weekend.
Its unit China Overseas Grand Oceans Group Ltd, which China Overseas Land acquired last year, will instead focus on less-developed third- and fourth-tier cities, Kong told Reuters on the sidelines of the annual meeting of parliament.
Kong added that the subsidiary, about 40 percent owned by Chinese Overseas Land, requires no asset injection from the parent, as it has more than 4 million square metres of land reserves to support rapid growth.
Beijing has unveiled a series of measures this year, including higher mortgage rates and property holding taxes, to fight speculation in the real estate market to curb price increases.
China Overseas Land, whiched turned its focus to business on the mainland after being burnt by the Asia Financial crisis in 1997, has not given up on Hong Kong's high-end residential market, as it plans to participate in the city's land auctions this year, Kong said.
Hong Kong's property market still has momentum to grow, Kong said, adding that current supply cannot meet rising demand spurred by low interest rates and mainland investment.
The Hong Kong authority has previously unveiled plans to put nine plots of land up for auction during the 2011/2012 fiscal year, which would help drive up land supply by 70 percent from a year earlier.
The government is hoping that increased land supply can curb property prices, which have jumped more than 50 percent during the past two years.
© Copyright Thomson Reuters 2023. All rights reserved.