Citigroup Exits India's HDFC, Pockets $1.9 Billion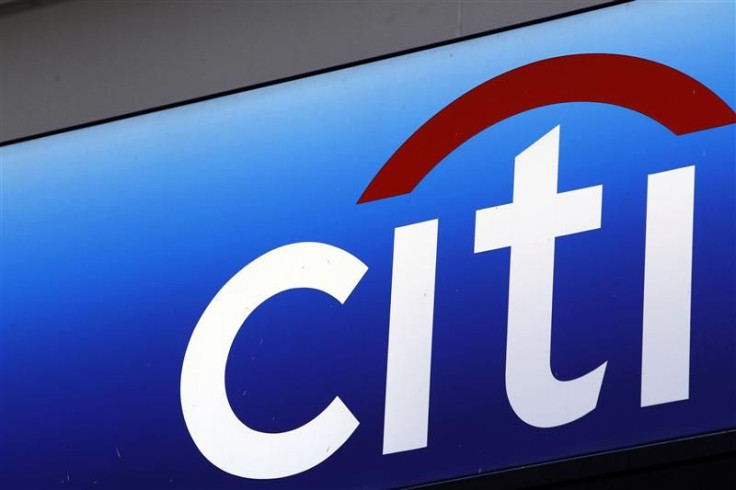 Citigroup Inc. (NYSE: C) raised $1.9 billion, some much-needed capital, from the sale of its entire stake in Indian's biggest mortgage lender, Housing Development Finance Corp.
The New York-based bank said Friday it would record an after-tax gain of about $722 million from the sale of its 9.9 percent holding in HDFC. Citi sold 145.3 million shares at a discount of 6.2 percent to the stock's closing price Thursday. The company hoped to gain up to $2.1 billion, according to a term sheet.
"We are pleased with the results of our investment in HDFC," Pramit Jhaveri, chief executive of Citi India, said in a statement.
Many analysts expect global banks to step up sales of their holdings in Asian companies in the coming months as they beef up capital positions in response to strict new global regulations that will require lenders to keep higher reserves to absorb financial shocks.
"Many of these investments were made when Western banks were flush with cash and Asian valuations were cheap," Jeff Yeh, chief investment officer at Capital Investment Trust in Taipei, told Reuters.
"With tighter capital requirements and more problems back home, it seems reasonable that some of these banks are thinking about selling their Asian investments at a profit," Yeh added.
Other banks have also been selling Asian assets ahead of the new Basel III capital-reserve rules that will come into effect next year.
HSBC Holdings PLC (NYSE: HBC), Europe's largest bank, this week said it was withdrawing from consumer banking in Japan and closing down six branches four years after starting the business. The London-based bank was seeking buyers for its Premier unit.
In November, Goldman Sachs Group Inc. (NYSE: GS) raised $1.1 billion from selling its stakes in the Industrial & Commercial Bank of China Ltd. (HKG: 1398)
During the same month, Bank of America Corp. (NYSE: BAC) sold 10.4 billion shares of China Construction Bank Corp. (Hong Kong: 0939) in private transactions for a profit of about $1.8 billion.
Shares in Housing Development Finance Corporation (NSE: HDFC), which the market values at $21 billion, fell as much as six percent in early trading on Friday.
Share price of Citigroup Inc. (NYSE: C) closed 1.10 percent lower to $32.35 a share in Friday's trading.
© Copyright IBTimes 2023. All rights reserved.