Coed Bunking at UCLA: 'Gender Inclusive' Housing Accommodates Transgender Students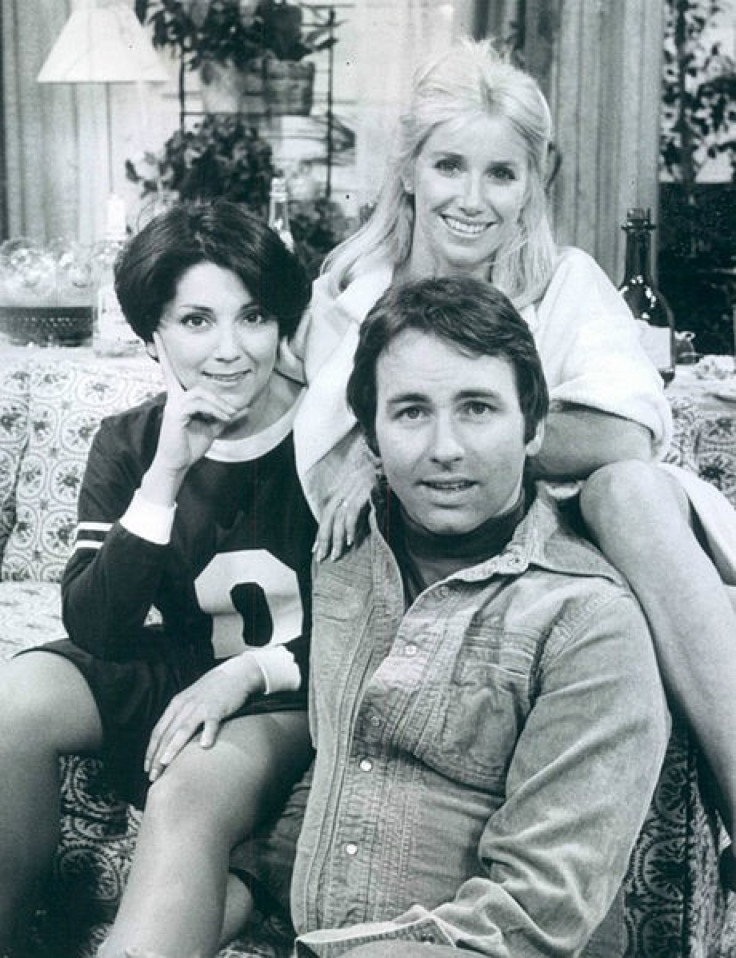 Students at UCLA may soon have the option of rooming with a member of the opposite sex, as the university works to establish gender inclusive housing on a case-by-case basis.
UCLA's official policy does not currently permit roommates of the opposite sex, but Suzanne Seplow, director of the Office of Residential Life, said that could change by next year.
The gender inclusive housing policy is being considered in response to a proposal from the Undergraduate Students Association Council to the On Campus Housing Council. Under the new policy, students are encouraged to submit a request to the Office of Residential Life should their circumstances call for the option of having a roommate of the opposite sex.
Seplow told the Daily Bruin that most requests are from transgender students asking to live with a student of the gender to which they are transitioning.
A request this fall from a male and female student to be given permission to live together was denied, but both students (who identify as homosexual) found alternate living arrangements.
Living situations are a very personal matter, but the way the housing system is set up right now is very impersonal, the woman, who asked to remain anonymous, told the Daily Bruin.
It's the fact that we have to ask for [gender inclusive housing] that turns off many students, she added.
This year, there has been one gender-inclusive housing alternative approved as a pilot to test the proposed policy change. So far, the situation appears to be working.
It's just a matter of making sure the transition is successful for the entire community, Seplow told the Daily Bruin.
I hadn't heard this conversation yet, but it's really nice that it's being had, UCLA student Liam McCoy told NBC. I don't personally know any transgender students.
But not everyone is welcoming gender inclusive housing with open arms.
I'm pretty sure parents don't want their children rooming with cross-gender or trans-genders, maybe, or boys and girls rooming together, student Cristal Alba told NBC. I don't think it'll go through.
UC Berkeley and Stanford University currently offer gender inclusive housing models.
© Copyright IBTimes 2023. All rights reserved.