Coinbase Surprisingly Announces Removal Of Support To Ripple's XRP, ETH Classic, Bitcoin Cash And Stellar Lumen
KEY POINTS
Coinbase halted the trading of XRP in its crypto exchange platform in January 2021
The publicly traded company is now removing support to four other crypto assets including XRP
Coinbase cites "low usage" for its recent decision
Coinbase, the publicly traded company that operates as a cryptocurrency exchange platform, delisted several top crypto assets from its wallets and announced that it will no longer provide support for these cryptocurrencies starting January 2023.
In a notice published Tuesday, Coinbase announced that the wallet will stop listing major crypto assets such as Bitcoin Cash, Ethereum Classic, Ripple's XRP, Stellar Lumen and its associated networks. The CEX cited "low usage" of the four crypto assets for its latest decision. "This does not mean your assets will be lost. Any unsupported asset that you hold will still be tied to your address(es) and accessible through your Coinbase Wallet recovery phrase," Coinbase clarified.
The delisted tokens rose to prominence during the 2017 crypto bull run with Ripple's native token XRP still maintaining its stand as the seventh-largest crypto asset with a market capitalization of $19.6 billion and a 24-hour trading volume of nearly $1 billion across all exchanges, as per CoinGecko. Bitcoin Cash (BCH) and Ethereum Classic (ETC) are both forked versions of the two major crypto assets Bitcoin (BTC), the world's largest crypto by market capitalization, and Ethereum (ETH), the second top crypto asset by market cap.
BCH and ETC have both lost large portions of the total cryptocurrency market share since being issued five years ago. Stellar Lumens (XLM), on the other hand, is the native token of the internet protocol of the same name.
It may be recalled that Coinbase halted the trading of XRP in January 2021. Ripple has been getting unwanted attention very recently since Ripple and the U.S. Securities and Exchange Commission (SEC) are approaching the date for filing summary judgments.
What does Coinbase's announcement mean to holders of these crypto assets? With the latest announcement starting next year, users will not be able to purchase, sell, receive, or send these crypto assets using the Coinbase wallet app. But, they can still access the coins through the company's exchange, they just need to "import recovery phrase on another non-custodial wallet provider that supports these networks."
Coinbase also warned users that "sending or receiving unsupported assets through Coinbase Wallet will cause you to lose them." It also advised users to always "double-check that Coinbase Wallet supports the network you are receiving assets from, otherwise you won't be able to access these assets."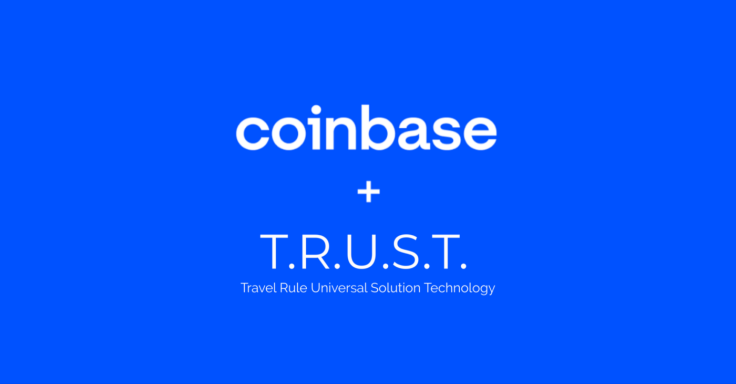 © Copyright IBTimes 2023. All rights reserved.
FOLLOW MORE IBT NEWS ON THE BELOW CHANNELS