Controversial Campaigns: Balenciaga Pulls Ads After Being Slammed For Sexualising Children
Luxury brand Balenciaga took down an ad campaign after receiving sharp criticism for showing children holding plush bear bags that appeared to be wearing bondage gear.
The brand issued an apology in light of social media users accusing them of sexualizing children.
"We sincerely apologize for any offense our holiday campaign may have caused," the company wrote in a Tuesday statement that was posted as an Instagram story, as quoted by Good Morning America. "Our plush bear bags should not have been featured with children in this campaign. We have immediately removed the campaign from all platforms."
The campaign reportedly included one picture that captured a Balenciaga handbag lying on top of a stack of documents, which appeared to be a Supreme Court ruling that upheld a law criminalizing child sexual abuse images.
"We apologize for displaying unsettling documents in our campaign," Balenciaga added in their statement and said they condemn "abuse of children in any form," as quoted by Insider.
The attempt to stand out from the clutter of advertisements has landed several brands in trouble for stirring controversy over the years. Below are five other brands that have come under fire for their campaigns.
1. Netflix
Netflix, also slammed for sexualizing children, faced backlash for a poster created for the film "Cuties" in 2020. The poster for the French-language film had young children wearing revealing outfits and giving suggestive poses, according to Entertainment Weekly.
"Amy, 11, becomes fascinated with a twerking dance crew. Hoping to join them, she starts to explore her femininity, defying her family's traditions," read the original description of the film on Netflix, as quoted by ET.
Netflix issued an apology for the artwork and had the pictures and description changed.
2. Snapchat
A "Would You Rather?" game drew immense criticism for Snapchat after they asked viewers if they would prefer to "slap Rihanna" or "punch Chris Brown."
The ad, which was eventually pulled down, cost the app a loss of $800 million after Rihanna condemned the ad for letting down victims of domestic violence, according to Vanity Fair.
3. Adidas
An Adidas UK ad for sports bras was banned after the Advertising Standards Authority received complaints about the campaign objectifying and sexualizing women to only body parts.
Adidas said the campaign, which featured a grid of differently-shaped and -sized bare breasts of over 20 different women, was meant to represent women and the diversity of their breasts.
4. Dove
Dove was accused of being racist after a 2017 online advertisement showed a Black woman transforming into a white woman when she used Dove body lotion.
The brand removed the campaign from Facebook and admitted they "missed the mark," according to The Guardian.
5. Nivea
Nivea also came under fire in 2017 for an ad that was criticized for being discriminatory. The campaign was intended for their audience in the Middle East.
The ad for the brand's invisible deodorant range said "white is purity" across an image of a woman.
"We are deeply sorry to anyone who may take offense to this specific post. After realizing that the post is misleading, it was immediately withdrawn," said a spokesperson for Nivea's owners Beiersdorf, as quoted by BBC.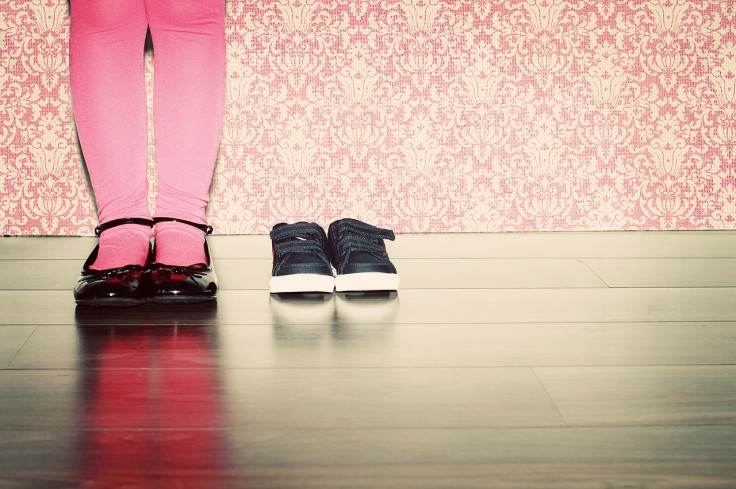 © Copyright IBTimes 2023. All rights reserved.