Coronavirus Vaccine Side Effects Won't 'Feel Wonderful', May Require Taking Day Off
KEY POINTS
Trial volunteers said they experienced high fever and body aches
A participant suggested taking a day off after the second dose
Researchers at the trials said the vaccines did not develop long-term side effects
The coronavirus vaccines developed by Moderna and Pfizer may be safe and effective against the virus, but some patients might suffer side effects that could be intense.
People who participated in the companies' vaccine trials two months ago said they suffered from high fever, body aches, headaches, and other symptoms after being given a dose. The symptoms were often gone after a day.
A North Carolina woman in her 50s who volunteered in the Moderna study said she suffered experienced an intense migraine that prevented her from focusing. Though she felt better the following day, she said Moderna might need to prompt people to call out from work after receiving the second dose, CNBC reported.
"If this proves to work, people are going to have to toughen up. The first dose is no big deal. And then the second dose will definitely put you down for the day for sure. ... You will need to take a day off after the second dose," the woman said.
Luke Hutchinson, a volunteer in Moderna's COVID-19 vaccine trials, said his arm became swollen after he was given a second dose. While he was uncertain whether he received the vaccine or a placebo, Hutchinson said he experienced a high fever as well as bone and muscle aches. His symptoms resolved after 12 hours.
"I started shaking. I had cold and hot rushes. I was sitting by the phone all night long thinking: 'Should I call 911?" Hutchinson said. "Nobody prepared me for the severity of this."
News of the side effects broke after a week of Moderna's and Pfizer's vaccine announcements. Researchers at both trials revealed that although some participants developed short-term side effects, they found no serious safety concerns, Science Mag reported.
Patsy Stinchfield, a nurse practitioner at Children's Minnesota, said health officials and drugmakers should try changing their language when discussing side effects.
"These are immune responses. And so if you feel something after vaccination, you should expect to feel that. When you do, it's normal to have some arm soreness or fatigue, some body aches and maybe even a fever. It sounds like in some of these trials, maybe even having to stay home from work," Stinchfield said.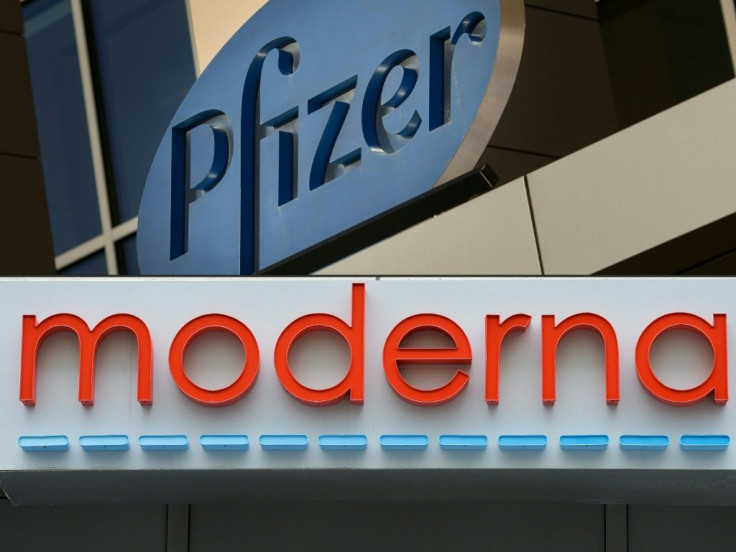 © Copyright IBTimes 2023. All rights reserved.