Could Shell and ConocoPhillips' Artic Foray Revive Alaska's Oil Industry?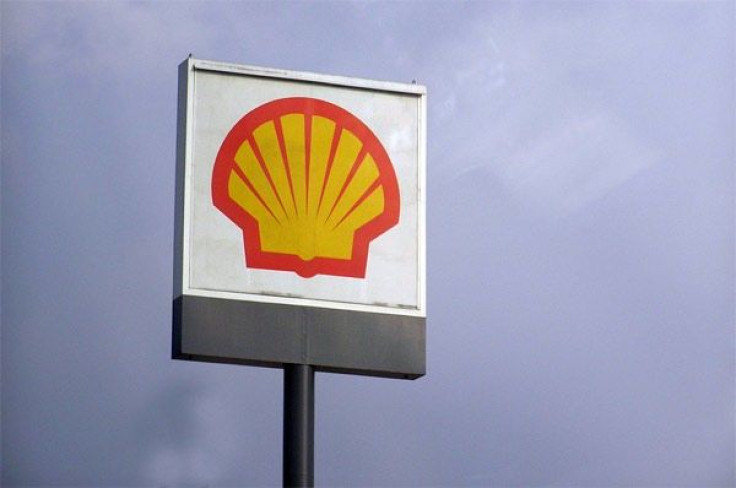 In a move that has Alaskan environmentalists increasingly wary, ConocoPhillips and Shell's recent Arctic exploration announcements could renew the oil industry's interest in the region and in its vast oil reserves.
Whether or not ConocoPhillips and Shell can prompt an Arctic oil boom depends on multiple factors.
Richard Ranger, senior policy advisor with the American Petroleum Institute said the API is encouraged by the recent decisions, but that the the industry's interest is currently chilled by both the high level of uncertainty inherent with operating in such remote regions, as well as the amount of time needed for a project's permitting.
Shell, for example, acquired its leases in the Chukchi Sea in 2008, but is only getting its permits approved three years later, according to a Bureau of Ocean Energy Management release published last week.
Ranger said interest in Arctic oil has climbed in recent years as industry, government and third party researchers each independently realized the amount of recoverable world-class oil deposits was greater than previously thought. That view, Ranger clarified, has yet to be properly tested with a drill bit.
Depending on how well Shell and ConocoPhillips do in striking black gold, the companies' findings could indeed act as an industry barometer, prompting greater interest and maybe increased permits and drilling, Ranger said.
Other companies could reevaluate their cost-benefit analysis, but risks still associated with dedicating hundreds of millions of dollars on a well that could not lead to oil -- coupled with tight restrictions from permitting agencies -- could dampen the industry's optimism.
The less optimism, the less certainty, the less valuable the project will be in comparison to other projects [in other areas of the globe] that will offer greater certainty, Ranger said.
Steve Hicks, Executive Director of the Alaska Association of Conservation Districts, said the tightened restrictions placed on the industry by the U.S. Environmental Protection Agency, and other regulatory agencies, is personally frustrating.
He said he thinks it makes more sense for oil companies to develop domestic deposits rather than those in foreign countries, and that he personally cannot wait for ConocoPhillips and Shell to start exploring for oil.
I think it's great, we're a resource state, Hicks said, who added people sometimes invent problems associated with oil exploration in Alaska.
Hicks, whose association sometimes helps conduct surveys for oil companies, said those operating in the U.S. are outfitted with the best equipment in the world, and said he is not worried about oil companies causing environmental damage.
They are good people, they are good people for the state, they are conscientious, he said. There is really nothing bad that I can say about them.
But environment groups point outed out that the best available equipment did not prevent the Macondo spill in the Gulf of Mexico last year, and some are understandably worried Shell's two oil leaks this week alone provides a glimpse of what could happen in the Arctic after 2012.
Shell Nigeria Exploration and Production company is battling a 40,000 barrel oil leak off the southern coast of Nigeria. The leak likely happened Tuesday while offloading oil from the company's storage vessel to an awaiting tanker, the company states.
That same day, and in the Gulf of Mexico, Shell reported 319 barrels of drilling fluid and oil started leaking from a rig's supporting line, designed to inject synthetic chemicals to facilitate well drilling. Both leaks have been plugged, but in the case of Nigeria, thousands of barrels of crude still threaten the country's coastline.
Despite company assurances, groups like Alaska's Wilderness Society is worried Shell does not have the capability, or the right strategy, to properly clean up a massive oil spill in the Arctic, and the group is also worried there is not enough scientific knowledge available to predict how drilling will affect local ecosystems.
The BOEM is conducting a comprehensive study, but the results won't be published until 2016, four years after Shell intends to drill in Chukchi Sea.
© Copyright IBTimes 2023. All rights reserved.