Shell Abandons Rig After Gulf Coast Leak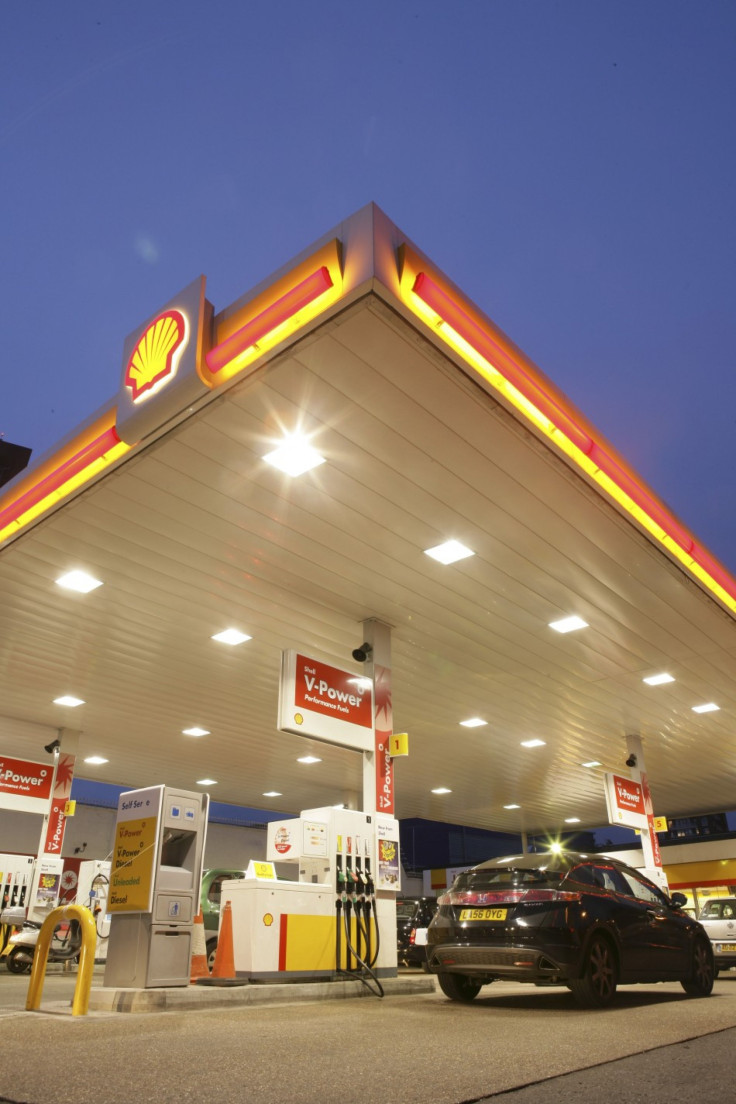 Royal Dutch Shell Plc (RDS) officials announced one of the company's wells in the Gulf of Mexico sprung a leak.
The leaking rig, located off the coast of Alabama spewed thousands of gallons of synthetic and biodegradable drilling fluid into the Gulf, and is located in the same underwater canyon as was BP Plc's (BP) Deepwater Horizon. Coast guard officials say more than half of the reported leak is oil, reported the Associated Press.
Shell confirmed the loss of 319 barrels of drilling fluids from a booster line, which is separated from the actual well bore but provides additional drilling fluids, according to a statement on its website.
The company has decided to temporarily abandon the well in order to make needed repairs. The source of the leak is not yet disclosed.
Once there were indications of a leak, a source was identified, and at no time were there safety or well control issues, read Shell's statement. The integrity of this well was also not compromised.
The drilling fluid used in this well, according to information gathered by its manufacturer Rheliant Systems on its company material safety sheet, is a mixture of water, quartz, calcium chloride, silica, calcium hydroxide, alkenes, and crystalline. The fluid is considered to have slight health affects, but may cause irritation in people's eyes, skin and respiratory tract, as well as cancer.
© Copyright IBTimes 2022. All rights reserved.
FOLLOW MORE IBT NEWS ON THE BELOW CHANNELS