Court Says Letter in HP Hurd Case Should Be Released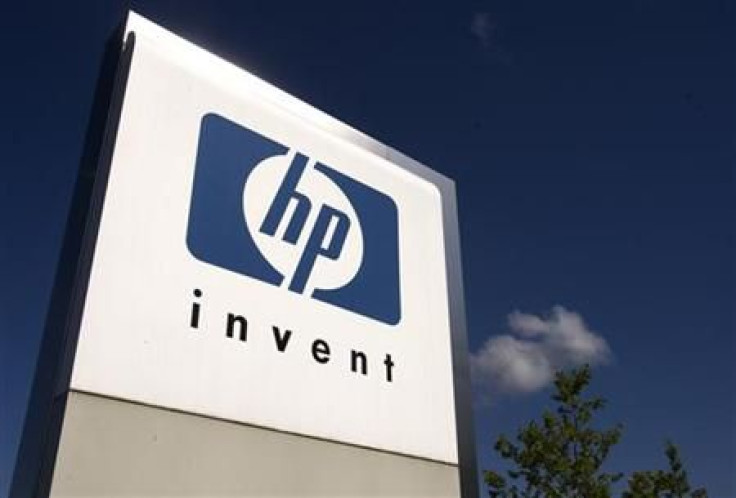 (Reuters) - An appeals court ruled that a letter linked to Mark Hurd's abrupt departure from his post as chief of Hewlett-Packard Co should be unsealed, potentially revealing new details about his dramatic exit from the technology giant.
Delaware Supreme Court Justice Carolyn Berger said in an opinion dated Wednesday that while the letter contained embarrassing detail about Hurd's behavior, it did not describe any intimate conversations or conduct.
The letter was sent to Hurd from Gloria Allred, a high-profile California attorney, on behalf of an independent contractor who had accused him of sexual harassment. It prompted the world's top computer maker to investigate Hurd, who is now a president at rival Oracle Corp.
Although HP's board found no evidence of sexual harassment, Hurd stepped down after the company accused him of filing inaccurate expense reports involving Jodie Fisher, the contractor.
The decision affirms a March 18 ruling by the Delaware Chancery Court, which ordered the contents of the letter to be made public within 10 days.
The 71-page opinion released in March disclosed some of the letter's details, noting that Hurd was accused of using corporate funds to wine and dine Fisher and leaked to her potentially material nonpublic information about the company.
The judge ordered in March that portions of the letter would remain under seal. For example, the order read On page seven, first full paragraph: redact the entire rest of the paragraph following the first sentence ending with 'a married man.'
Hurd and Fisher have said the letter contains many inaccuracies.
The dispute over the letter stems from a lawsuit by a shareholder, Ernesto Espinoza, who is seeking HP's records relating to Hurd's resignation and severance package. The company agreed the letter was not confidential, but Hurd intervened in the case to fight to keep it from the public.
Representatives for Hewlett-Packard, Hurd and Oracle declined comment.
The case is Ernesto Espinoza v Hewlett Packard Co, Delaware Chancery Court, No. 6000.
© Copyright Thomson Reuters 2023. All rights reserved.